A consultative approach
Every business is different. That's why we work with your business leaders and key internal stakeholders to develop a workforce health strategy that will keep your people healthy, safe and fit at work.
Our range of products and services
New starter questionnaire
Management referrals and medical
Statutory and fitness medicals
Ill health retirement and pensions advice
Drug and alcohol screening
Vaccinations and immunisations
Occupational health strategy development
Lifestyle assessment with First Beat
Wellbeing powered by Virgin Pulse
Absence Management with empower by AdviserPlus
Coached eCBT therapy service
Long COVID workplace rehabilitation
MSK Management with Track Active
Vocational rehabilitation and return-to-work support
Employee Assistance Programme
Mental Health First Aid training
Manager development programmes
Disability Confident accreditation
Neurodiversity support, training and adjustments
Menopause awareness training and support
Unique to your business
With our whole-organisation solutions, you'll benefit from having a dedicated team, to provide holistic support for total workforce health, all year round.

Our typical model puts you and your business at the heart of all our activity. This includes designing and embedding core processes and services to keep your people healthy, fit and safe at work.

Once a service is embedded, our Account Directors work closely with you to review and continually improve provision, so it delivers in line with your business objectives and budget.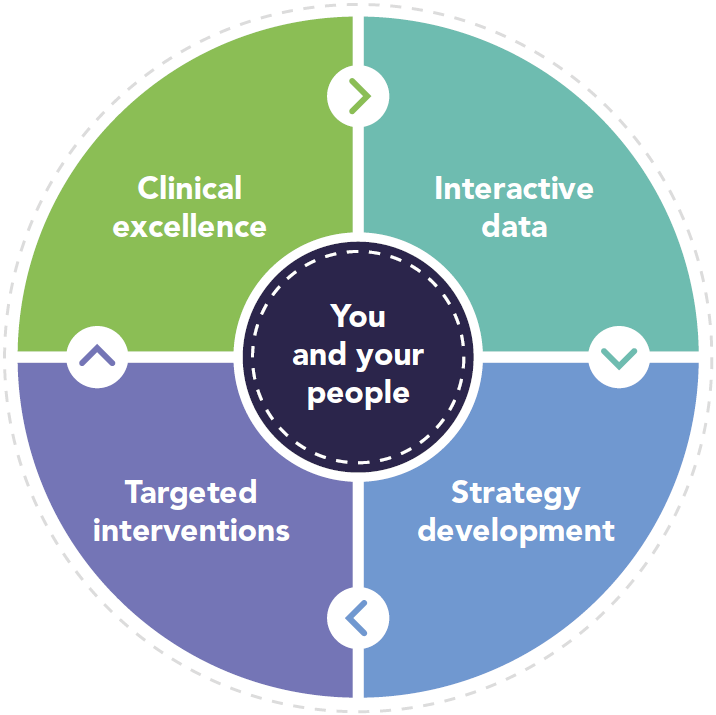 Insight-led delivery
We use all available data to give you a joined-up and rich view of your workforce health, using interactive dashboards and reports. This enables you to understand the relationship between work and health in granular detail - across each department, division and location.

It also helps us to identify trends or possible enhancements to the services we support you with. This is most powerful when we can integrate data sets from your HR systems, our OH services and other key sources to build a true picture of your workforce health.

It enables us to measure the costs to your business of ill health, along with the likely return on investment if action is taken.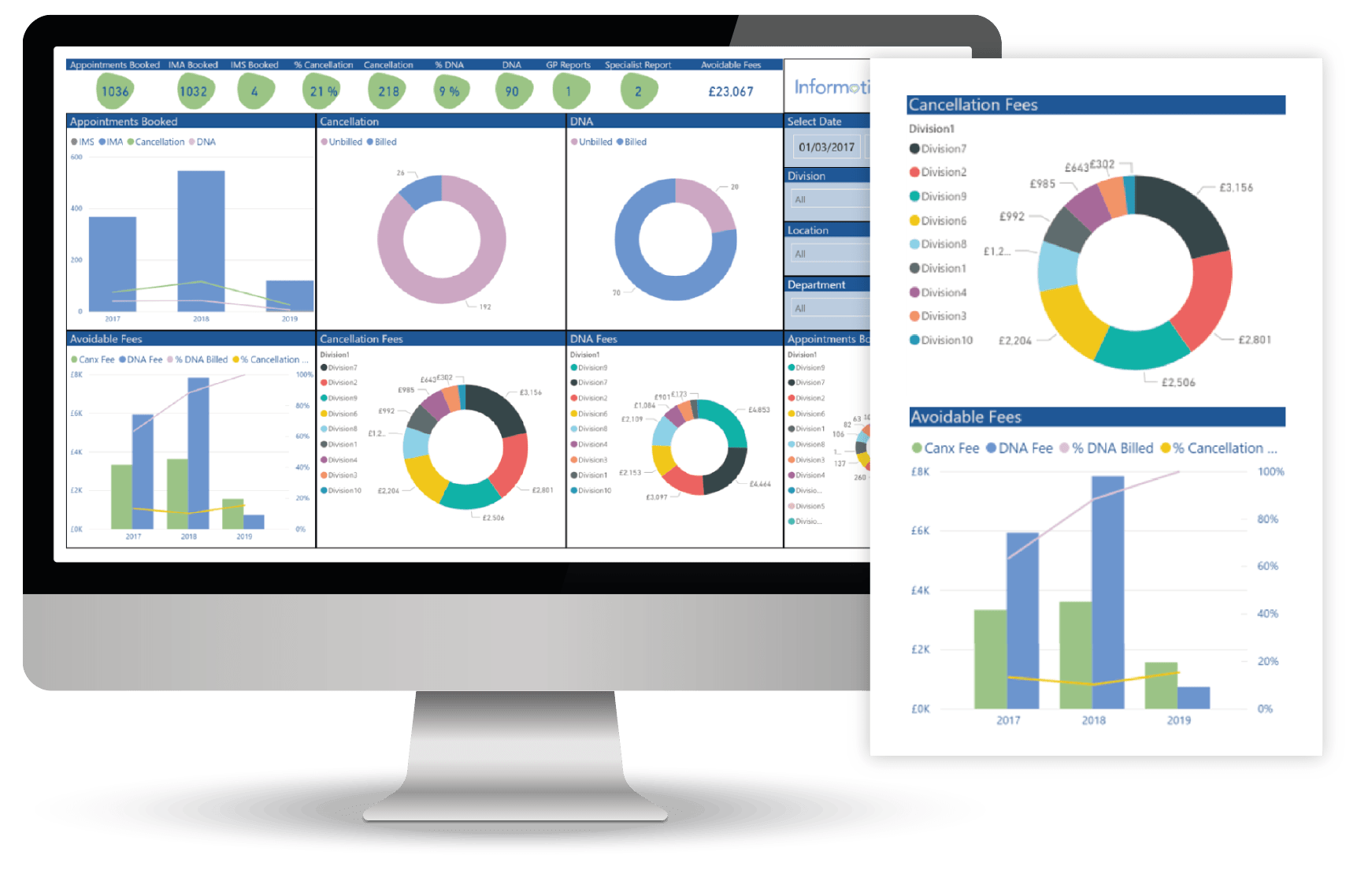 How can we help?