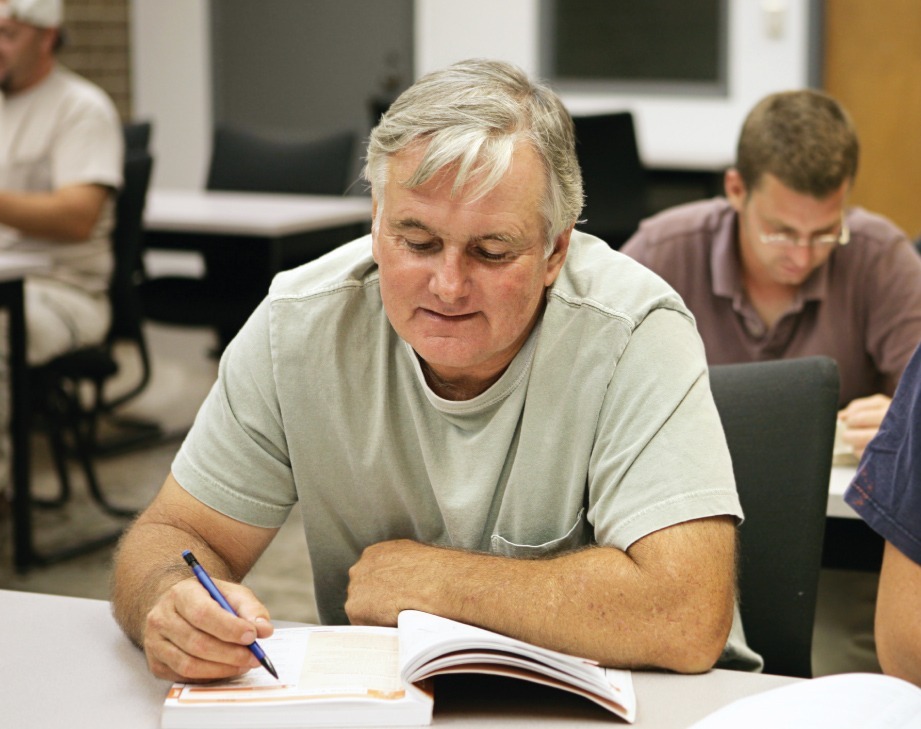 Neurodiversity support, training and adjustments
Neurodiversity is an essential diversity of human brains and minds. The neurodiversity approach recognises and respects neurological differences as a social category – alongside gender, sexual orientation and disability. 
Forward-thinking employers are increasingly realising the benefits of providing support systems to include and embrace neurodivergent people in their workforces.
Including different ways of thinking and processing information gives a diversity which improves business performance.
Individuals with neurodivergent conditions may bring particular strengths and skillsets increasingly in demand within knowledge economy sectors, including financial services, software development and cryptography. 
Drawing on a long-standing heritage of providing highly specialist neurodiversity support to employers, we provide both organisational support and individual support which helps all employees perform at the best of their abilities.
Our services include: 
Education, training and development for HR professionals, managers and employees to support awareness and understanding of neurodiversity and build the confidence to manage and support colleagues with neurodivergent conditions.
Organisational neurodiversity toolkits - which have been refined over many years for different sectors and contexts, providing a resource library to both understand neurodiversity and support individuals with neurodivergent conditions.
A neurodiversity case management and workplace adjustments service, to remove barriers to participation and talent development. Our approach demedicalises neurodivergent conditions and adopts a facilitative, problem-solving vocational rehabilitation approach to support workplace participation. 
High-quality recruitment, induction and orientation programmes for colleagues with neurodivergent conditions.
Support for employees who are navigating a diagnosis.