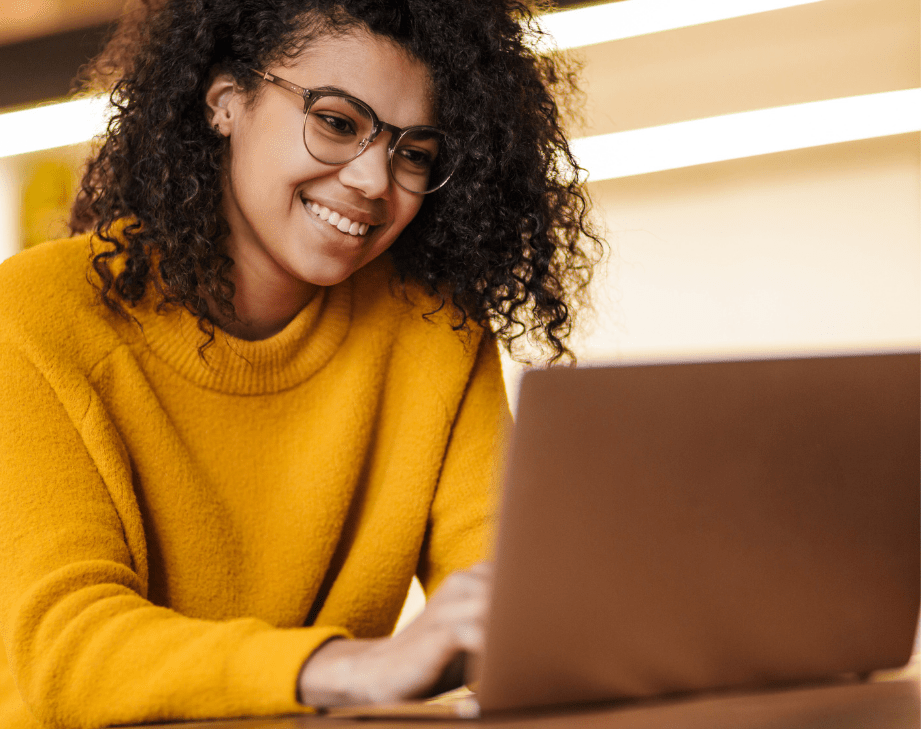 New Health Management mental health service wins Occupational Health & Wellbeing Award
We're delighted that Health Management's new innovative Coached eCBT service has won an industry accolade. The new service aims to improve mental health and work-related outcomes for employees experiencing symptoms of anxiety and depression.
Winning in the Occupational Health & Wellbeing Awards' Best Mental Health Initiative category, the service was developed following consultation with several clients.
Cognitive Behavioural Therapy (CBT) is a talking therapy that helps address negative thinking and behaviours. The Coached eCBT is delivered online via any internet-enabled smart device, offering a simple registration process and user experience. Employees are led through eight online CBT therapy sessions, comprising 3-5 modules.
The service takes forward the existing model of self-guided online therapeutic treatment with the introduction of person-centred motivational support from trained Health and Wellbeing Coaches, a component not currently offered by other occupational health providers.
Client data has shown that Coached eCBT's early intervention and preventative approach has produced significant net improvements in employees' psychological welfare, significant improvements in the employee's ability to function effectively in the workplace and prevented issues from escalating. Participating organisations in the pilot said that Coached eCBT  supported their businesses' wider aims of reducing absences and improving overall workforce wellbeing and will be enrolling first following the official launch.
Speaking about the entry, the award judges said;
"The addition of health and wellbeing coaching to the eCBT was a creative response to what can often be a complex challenge and, while the overall numbers going through the programme have been relatively small to date, the results have been positive."
Margaret McNab, Managing Director, Health Management, said,
"Winning in the 'Best Mental Health Initiative' category is fantastic news and reflects our commitment to developing new and innovative services which achieve the best possible mental health outcomes for our clients. The successful trialling of Coached eCBT is very encouraging and we look forward to extending the service to more of our UK clients as they transition to hybrid and office working in 2022".
Dr Nick Zygouris, Director of Mental Health, Health Management, said,
"Client feedback suggests that the Coached eCBT service delivered by trained Health and Wellbeing Coaches offers better treatment outcomes than eCBT alone. Participants have reported marked improvements in terms of levels of distress experienced, performance in the workplace and overall symptoms of mental illness".
Following a successful pilot, the service will fully launch in early 2022, available to new and existing Health Management clients.
>> Find out more about Coached eCBT