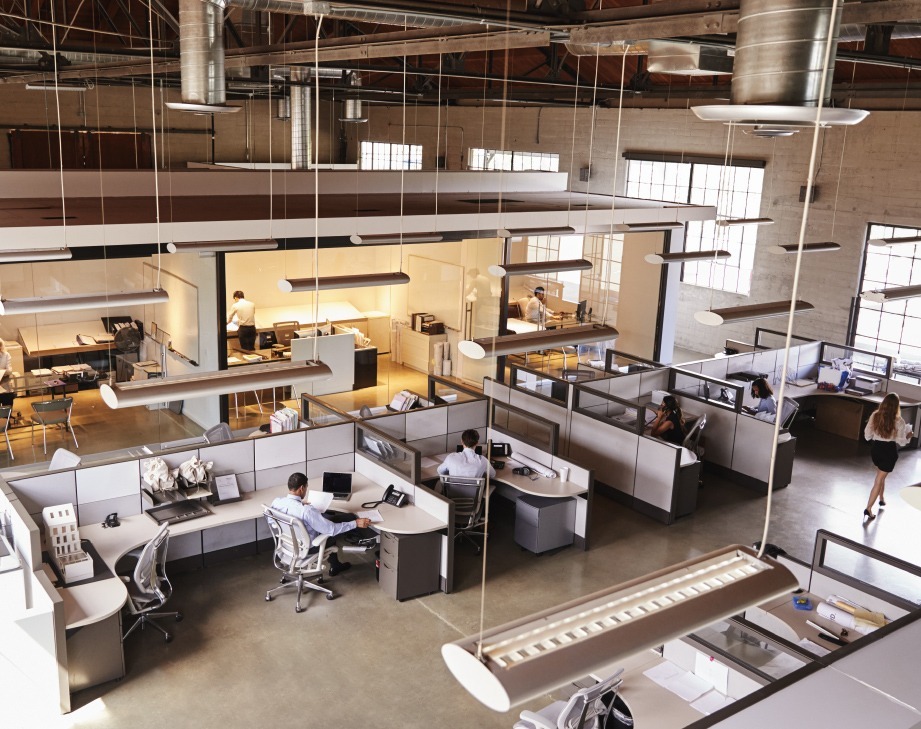 Workplace adjustments
Full range of end-to-end workplace assessments and adjustments service, including both ergonomic assessments to end-to-end case management and complex adjustments to support inclusion and productivity in the workplace.
---
For straightforward DSE, vehicle or other workplace assessments, we use ergonomists and physiotherapists to conduct both remote and face-to-face assessments.
We provide rapid and practical recommendations for both managers and employees to improve physical and mental wellbeing, including recommendations for equipment where needed.
We work with each client's facilities team to agree an equipment list and operate independently of equipment providers to minimise costs. 
For more complex adjustments, our team of Certified Disability Management Professionals provide:
Identification of workplace-related barriers and adjustments or modifications to the job role, including costs and sources of potential funding (e.g. Access to Work)
Facilitated meetings with the employee, manager and other stakeholders to jointly discuss workplace difficulties due to health or disability and adjustments which can be accommodated
Job demands analysis to identify the duties of specific role
Access to specialist assessments including assessment of needs related to visual impairment, hearing impairment, mobility, neurodiversity, dyslexia and Irlens Syndrome
These services are essential to ensure inclusion in the workplace. Our Occupational Health experts advise employers on how to make reasonable workplace adjustments for workers with disabilities, or physical or mental health conditions - helping them to thrive within their jobs.