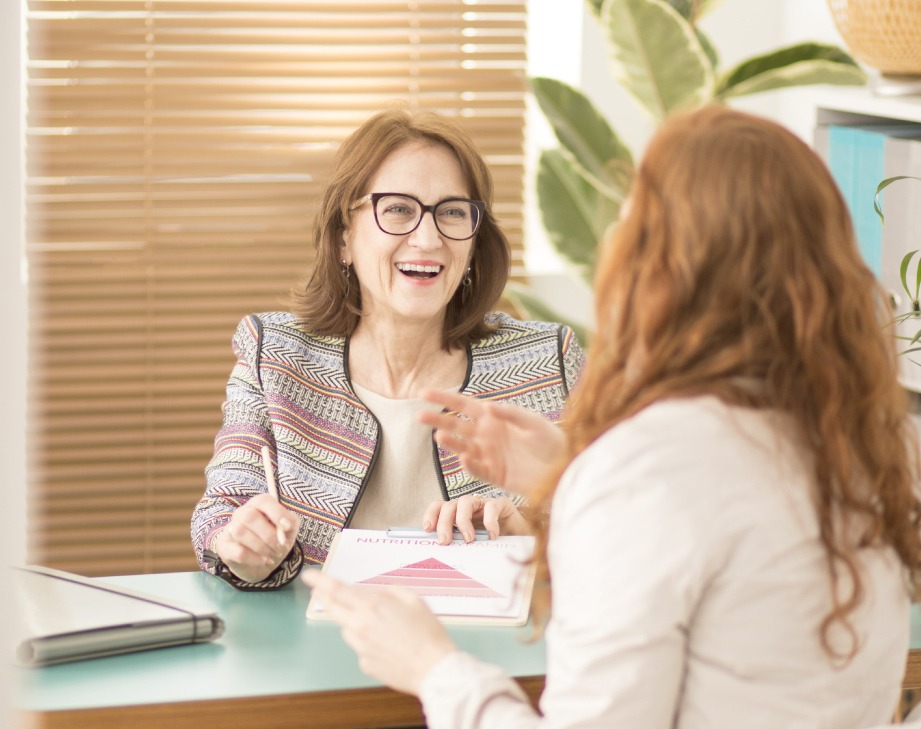 Health Coaching
A health coaching programme helps to build a more engaged, active and healthier workforce, with higher productivity and lower levels of sickness absence.  
We offer a range of programmes to support an organisation's wellbeing strategy and can be linked to self-assessment tools, medicals, biometric tracking through wearable devices, or routine health surveillance.
Health Coaching uses behavioural change methodologies to address unhealthy behaviours and lifestyle choices, helping employees become healthier.
What is Health Coaching?
Health coaching helps participants focus on goals they set themselves, to build confidence to become active and accountable for their health and wellbeing.
We provide specific programmes around confidential alcohol coaching to help people with high alcohol intake and symptoms of dependency to reduce their drinking; and mental health coaching in conjunction with digital Cognitive Behavioural Therapy programmes.
This gives employees rapid access to cost efficient eCBT for common mental health problems including stress, anxiety and depression, while receiving remote support from a Mental Health Coach to help them sustain on programme and achieve lasting positive behavioural change. 
Qualified coaches work remotely to support individuals both online and telephonically, using behavioural change techniques and "nudge" methodologies.
We help individuals change their behaviour to permanently adopt healthier lifestyle choices. Typical areas of focus include weight loss, stopping smoking, embedding exercise regimes, improving stress, getting more active or cutting alcohol intake. Additionally, they:
Help individuals understand their situation
Provide general education around lifestyle related issues
Listen with compassion and acknowledge emotions
Empower individuals to seek information and create their own personalised plans
Signpost to reputable resources
Programmes can be designed around individual clients' needs and objectives, and offered as either an employee benefit or as integrated part of the Occupational Health service.
This is a confidential service between the employee and the health coach.