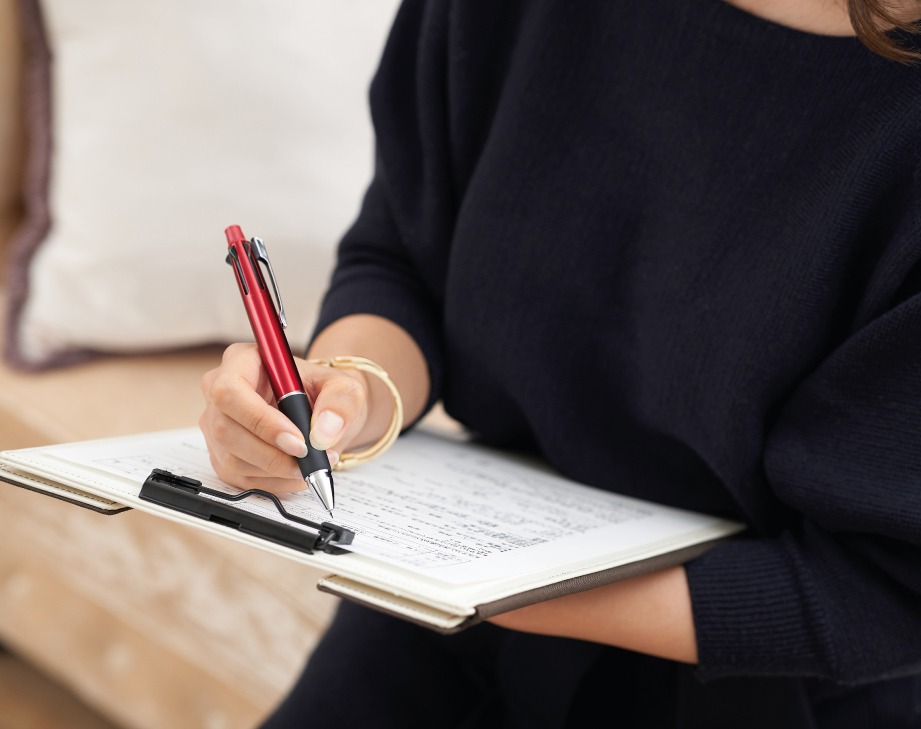 New starter questionnaire
Whether you have hired a new employee or a current colleague is changing job roles, our clinical new starter questionnaires will support your individuals to fulfil their potential from the first day.
We can also provide questionnaires for night workers to ensure compliance with the Working Time Regulations 1998, and to meet role-specific regulatory requirements.
Validated by our clinical team and our Chief Medical Officer, questionnaires are quick and simple to fill in online and capture any pre-existing conditions, disabilities, treatments or medications which could impact an employee's ability to perform their role, or create risks for their employer.
Our Occupational Health Advisers will review and follow-up any causes of concern - recommending any appropriate adjustments which should be implemented to support the fulfilment of their duties and to ensure compliance with The Equality Act 2010.
HR or hiring managers can request a questionnaire within a few minutes, capturing duties and risk exposures involved in the role from a simple checklist. This will generate a tailored questionnaire for the employee to complete online.
Following clinical review, including follow-up consultations with an Occupational Health clinician where necessary, employers / employees will receive "Fit For Work" certificates or recommendations about recommended adjustments.
This could include adjustments to working hours, duties, working arrangements or workstation equipment.
Pre-employment questionnaires protect employers and employees, ensuring everybody is best-supported to contribute productively at work.