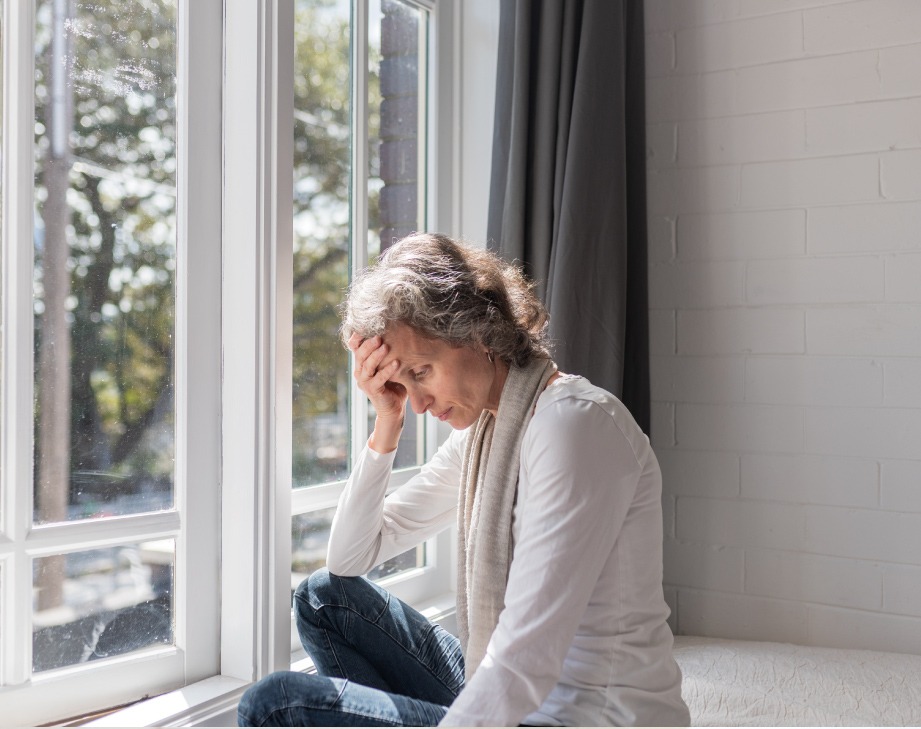 Menopause awareness training and support
Organisational support, training, and clinical interventions to help businesses become menopause aware – and support menopausal and perimenopausal women at work.
Women over 50 are the fastest-growing segment of the workforce - but a recent survey of 4000 workers found that 88% of women workers who had experienced the menopause felt it had an effect on working life, and 6-in-10 had witnessed the issue being treated as a joke in the workplace.
Many organisations do not have adequate menopause policies in place, and many managers are ill-equipped to hold sometimes difficult conversations with employees who may be experiencing both physical and mental health symptoms related to the menopause. 
Health Management provides whole-organisation approach to menopause, ensuring that all colleagues, managers and HR professionals understand the menopause and its impact on women employees, colleagues or family members.
Led by our team of menopause-specialist clinicians, we provide tailored support businesses to ensure that their workplaces are inclusive and supportive of perimenopausal and menopausal women.
Alongside our own GPs, Occupational Physicians and Occupational Health Advisors with a special interest in menopause, Health Management works in partnership with Dr Louise Newson and My Menopause Doctor to provide a range of support services. 
These include: 
A range of training programmes, webinars and resources around demystifying the menopause, menopause awareness, myth-busting, workplace adjustments and supporting colleagues sensitively
Access to our employee menopause toolkit 
Menopause Policy development consultancy 
Virtual and face-to-face menopause clinics with our GPs (including HRT prescription)