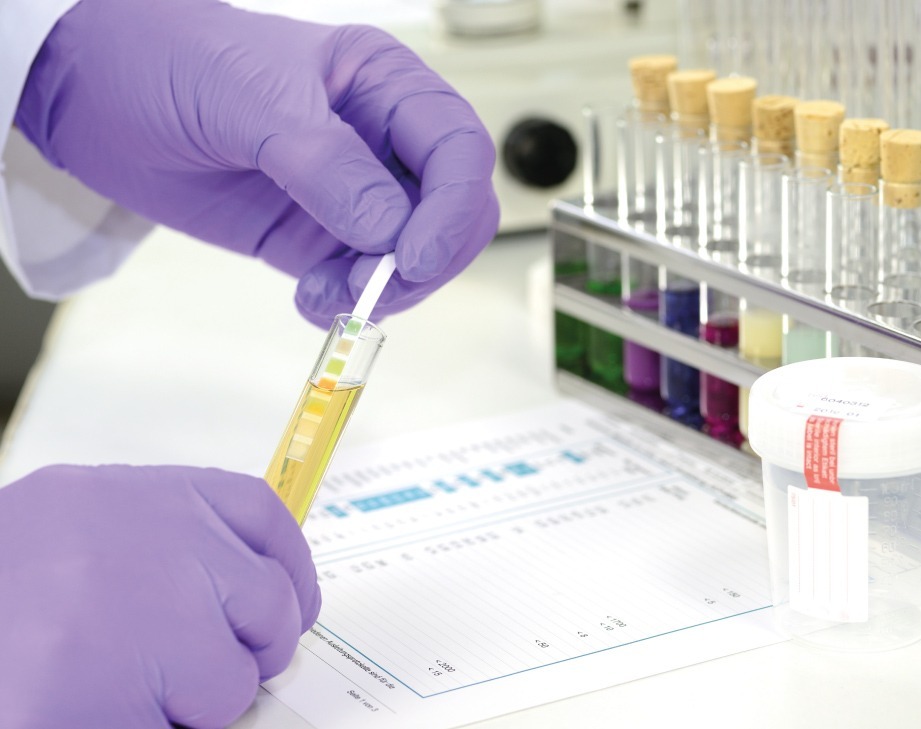 Drug and alcohol screening
Random and for-cause testing to ensure your employees are compliant with your alcohol and drug policies.
---
Alcohol and drug use increase the risk of absenteeism, presenteeism, low productivity, inappropriate behaviour and accidents in the workplace.
More importantly, it can put staff members, customers and members of the public at risk of harm.
Different industries and workplaces have different drug and alcohol testing requirements, and we can put in place 24/7/365 cover for all testing and collection needs across the UK as part of a comprehensive occupational health service.
This includes testing and screening your employees for alcohol and a range of drugs, point of care and laboratory analysis, robust chain of custody processes, and the provision of rapid results back to your health and safety team. All data is securely stored within an agreed data landscape.
For-cause testing is available 24 hours per day, where drug or alcohol use is suspected. The individual under suspicion should be stood down prior to collection, and a point-of-care test is used to provide an instant screening result. Where a point-of-care test indicates drug or alcohol use, a sample is sent for laboratory analysis.
Random testing should be used in operational environments where inappropriate drug or alcohol use could present serious risk of harm to others, including safety-critical industries.
We work with customers to put in place random unannounced drug testing programmes in line with corporate policies and European Workplace Drug Testing Society guidelines.