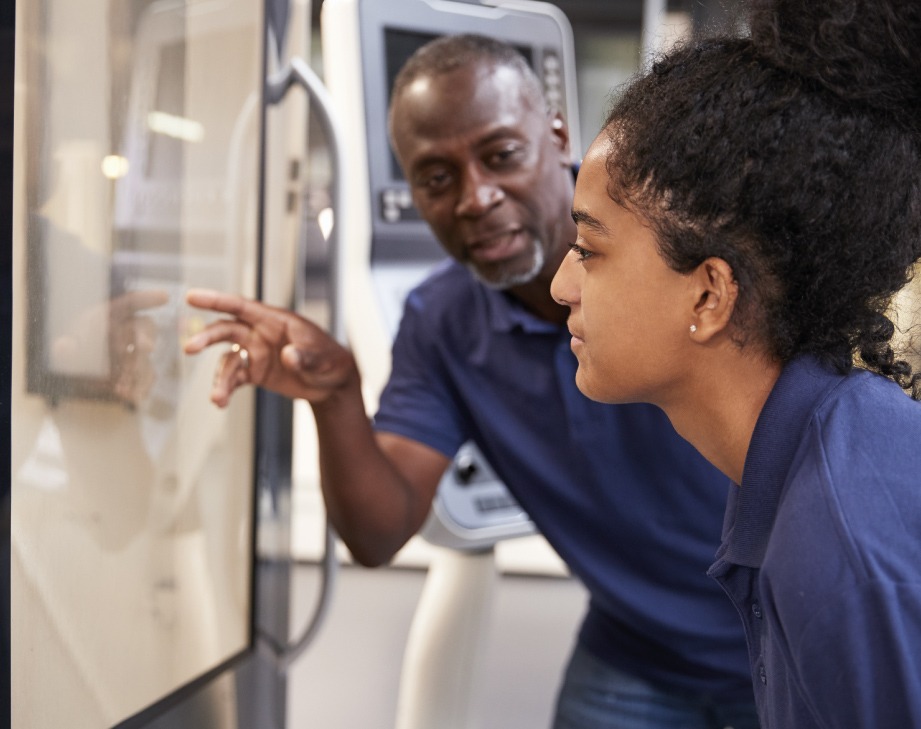 Vocational rehabilitation and return-to-work support
Non-clinical vocational rehabilitation and case management to support return to work, led by our CDMP-qualified vocational rehabilitation consultants.
---
Health Management has pioneered the integration of Occupational Health services and the facilitative and problem-solving approach of vocational rehabilitation. Vocational rehabilitation has an important role to play both early in an absence from work and to support the management of chronic or long-term conditions, including disabilities. 
By de-medicalising conditions and encouraging dialogue between stakeholders, return-to-work strategies can be put in place to achieve good outcomes for employees, managers and their employers. 
Vocational rehabilitation and return-to-work support is particularly beneficial when:
There are longer-term health conditions (physical or mental) where adjustments are needed in the workplace - such as accommodating employees with long-term mental health conditions, a neurodivergent condition, or experiencing lasting side effects from chemotherapy. 
There have been relational challenges within the workplace, and coaching and support may help all parties build relationships and make changes to enable a sustainable return to work. 
Our model uses vocational rehabilitation approaches early - and over an intense period - to resolve issues which may lead to longer-term absence. The aim is to reduce costs for business and to support diverse and inclusive workplaces, which make the best of all available talent. 
Our vocational rehabilitation practice has evolved over many years and embraces the internationally-recognised Certified Disability Management Professional qualification developed by the National Institute of Disability Management and Research in Canada.