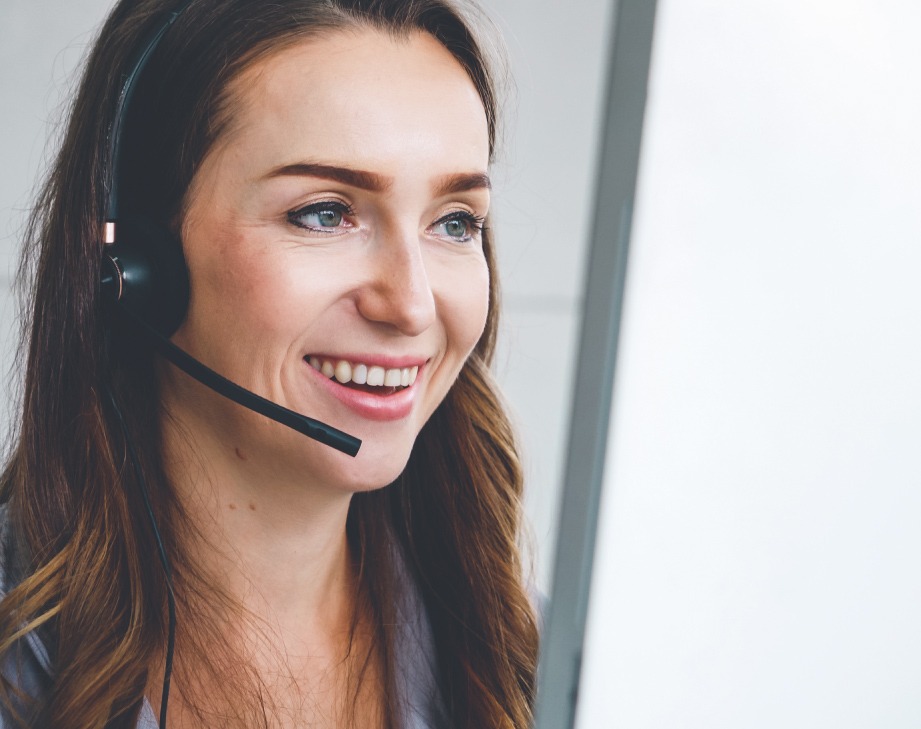 Manager advice line
Qualified Occupational Health Advisors are available during normal business hours, and can support your HR teams and managers by providing clinical guidance on any workplace health-related query.
Our Occupational Health Advisor team can assist with a range of questions, from those specific to your business (for example, relating to open cases, potential cases, and wider workforce trends) to public health concerns.
Complex cases can be escalated to an Occupational Physician for input, if needed.
Typical questions from HR teams and managers include:
How can I support an employee with a long-term health condition?
What should we do to protect our workforce from an infectious disease (for example. COVID-19)?
What are the next steps in my employee's case?
When can an employee return to work?
How should I implement the recommendations in my Advice Report?
We want to equip your HR teams and managers to know exactly what to do and when to step in to keep employees happy, healthy and safe at work.
Our Manager Advice Line helps to empower your HR and managers to deal with difficult situations in line with clinical best practice.
It demystifies the role of occupational health and supports managers to make referrals when needed, helping your employees get safely back to work sooner.
"Thanks very much for suggesting I call the Occupational Health Advice Line… I spoke to one of your Occupational Health Advisors this afternoon and she was extremely helpful and understanding in terms of how to word the referral in order to tease out the answers we're looking for." - Current client