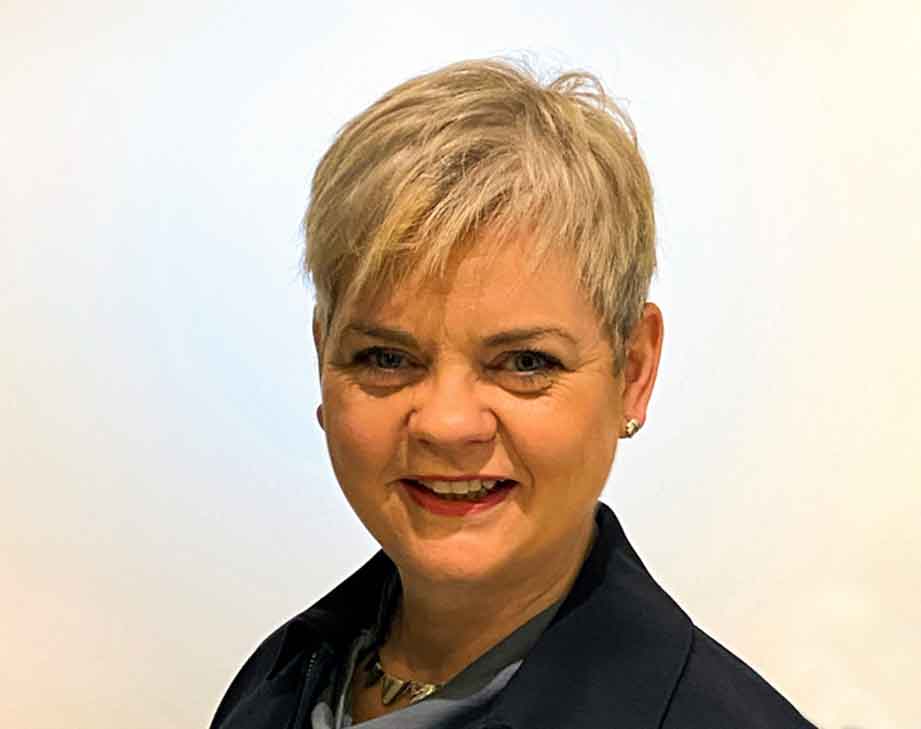 Meet our new Managing Director: Margaret McNab
Health Management now has a new woman at the helm, following the appointment of Margaret McNab as Managing Director.
Margaret previously served as our Chief Operating Officer, and replaces Matt Wood
Margaret joined us to lead on the development of new services for the Ministry of Justice in February 2020, before moving to become Health Management's Chief Operating Officer later the same year.
She will now continue Matt's fine work in expanding and updating the business, ensuring our clients continue to receive the highest level of service.
She said:
"I'm excited to stay with the business in this new role. We've spent the last 10 months strengthening our operational delivery and service provision, which has already improved our customers' end-to-end health and wellbeing experience. We will also have additional complementary services launching over the next few months."
Prior to joining Health Management, she worked in senior leadership roles for Bupa, Spire, Capita and United Health Group - delivering a range of healthcare services to private and public sector clients such as the NHS and MOD.
These services included hospital management, home healthcare, medical assessments for occupational health and military recruitment, insurance-related products, employee assistance programmes, outsourcing, primary care and complex business intelligence.
Margaret holds an MA and BSc in Management from Trinity College Dublin – and previously spent a number of years working in airport management at Heathrow and four other major airports.