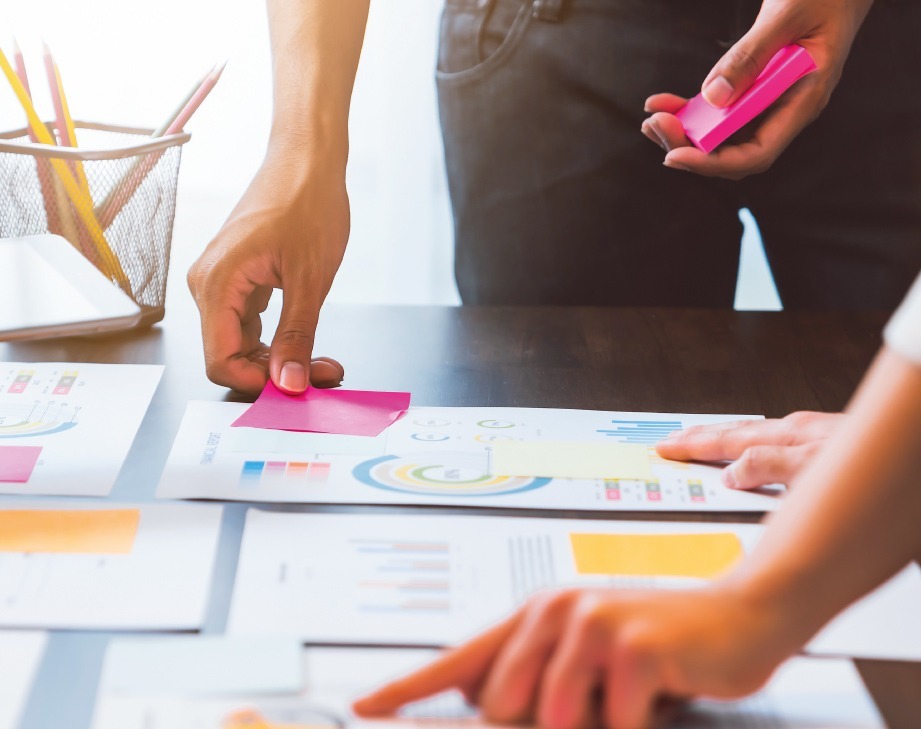 Occupational health strategy development
Clinical expertise to help design and implement the right controls and services to keep your people safe, fit and healthy.
---
We work with 400 organisations to design and deliver their occupational health requirements, both in the UK and internationally.
We bring unparalleled experience across all fields of occupational medicine, employing more than 80 Occupational Physicians and 200 Occupational Health Advisors – bringing diverse specialist knowledge of sectors and health risks.
Led by our senior clinicians and operational leaders, we have helped review, transform and implement best-in-class clinical services for clients on an international basis, and across diverse industry segments.
Our services include:
Organisational health and wellbeing strategy development and review
Support with risk assessment and review
Clinical review and audit of existing service provision
Development of international clinical frameworks for multinational workforces
Support evolution of post-pandemic organisational working practices
Putting in place new support services for employees and managers to reduce ill health and absence, support workplace inclusion, and improve productivity
First generation outsourcing of in-house services
Providing a Chief Medical Officer to your organisation to advise on workforce health and wellbeing
For each consulting engagement, we put in place the right team of blended clinical and operational leader
Please contact us directly with details of your project and organisational needs for an initial conversation about how we can provide occupational health strategy development.