A rich clinical heritage
For the last 20 years, we have been at the forefront of helping some of the UK's most prestigious organisations manage complex workforce health issues.

We are one of the largest Occupational Health providers in the country, employing more Consultant Occupational Health Physicians than any other organisation outside the NHS. We help 400 businesses, charities and government bodies to collectively keep 2.25 million employees safe, fit and healthy at work.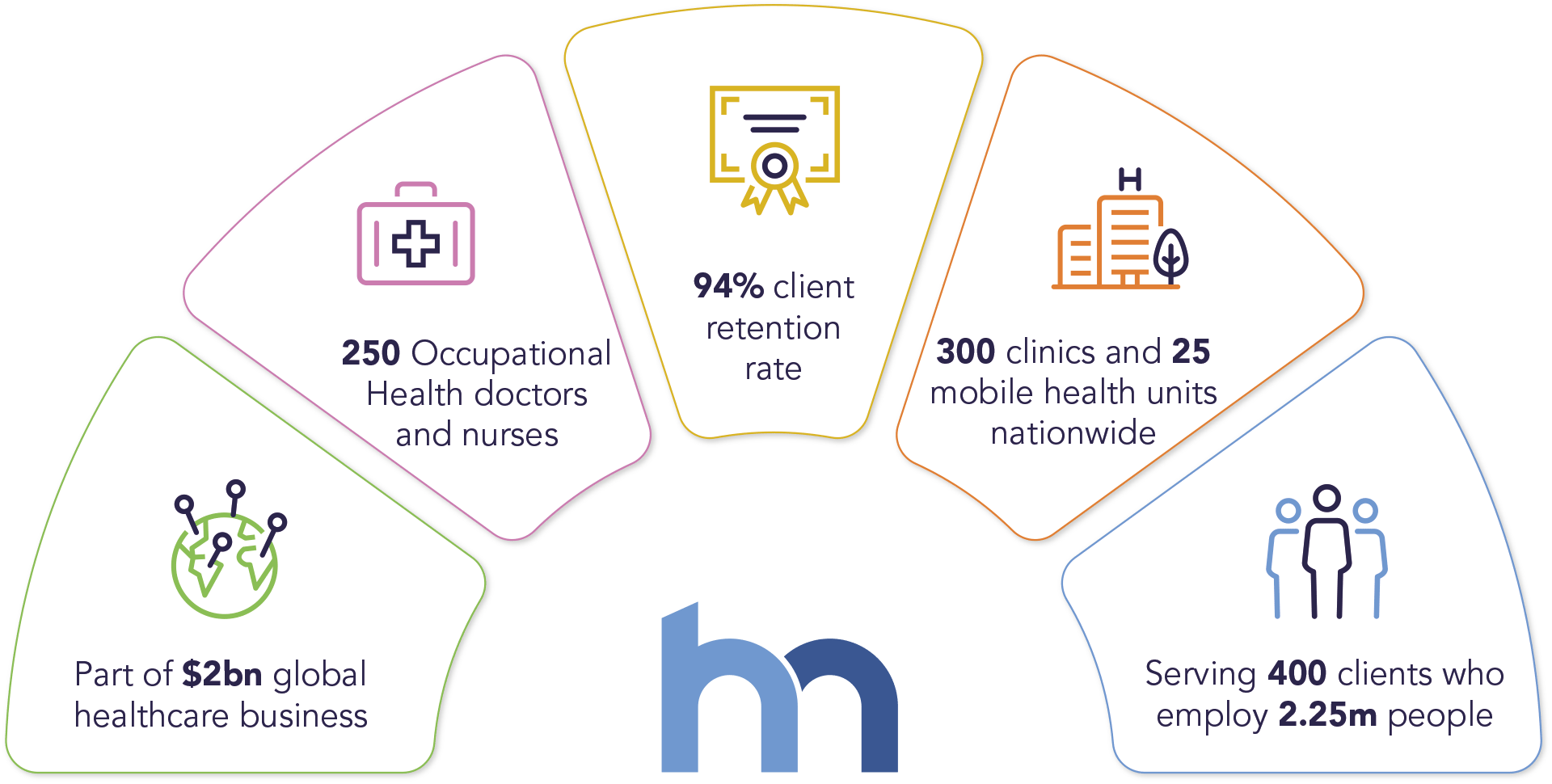 Clinical excellence
Our clinical expertise is led from the top. Our most senior clinician, Chief Medical Officer, Dr Mark Simpson, is supported by our Clinical Director, James McMeckan.

Our clinical services are delivered by a 250-strong collegiate team of Occupational Health Physicians, Occupational Health Advisors, GPs, Primary Care Nurses, and Allied Health Professionals. We are proud to be accredited by Care Quality Commission and SEQOHS.
James McMeckan
Operations Director
Dr Mark Simpson
MBChB DRCO m.IOSH FFOM FACOEM
Investors in behavioural science
Our focus on Behavioural Science is led by our Director of Mental Health, Dr Nick Zygouris who has significant clinical background in behaviour change theories and methodologies. He is supported by Jamie Botevyle, a health psychology expert in developing content that maximises the likelihood of participation through BeSci tactics and principles such as 'nudge' and 'C-Factors'.

We are combining our experience with the expertise of our award-winning Behavioural Science (BeSci) partner, Cowry Consulting, to create health and wellbeing programmes that embed BeSci insights at every touchpoint. Through this market-leading partnership we plan to improve our health and wellbeing initiatives and increase the uptake across all our client's employee base.

Dr Nick Zygouris
Director of Mental Health
Jamie Botevyle
Behavioural Content Specialist
Experts on disability in the workplace
Through our sister company, Remploy, we are able to harness more than 75 years' insight and experience around the impact of disability on employment to deliver services that enable employers and managers to become more disability aware and confident.

We also help employers to recognise the value to their business of recruiting and retaining disabled employees in an inclusive workplace environment by providing training programmes and other support services. Our range of training programmes are facilitated by qualified Disability Training and Consultancy Specialists to create a fully interactive and live learning experience to delegates.

We are a Disability Confident Leader and work with businesses to secure accreditation through the UK Government's Disability Confident Scheme.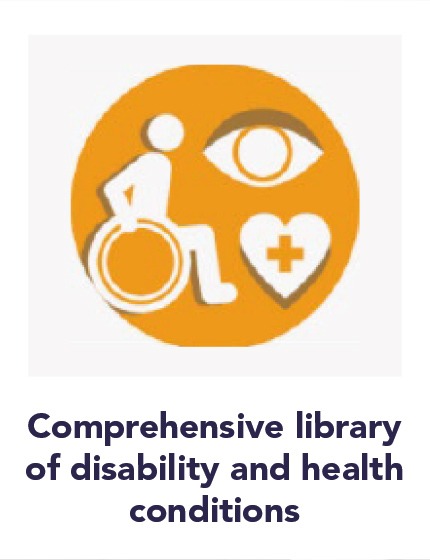 300 clinics across the UK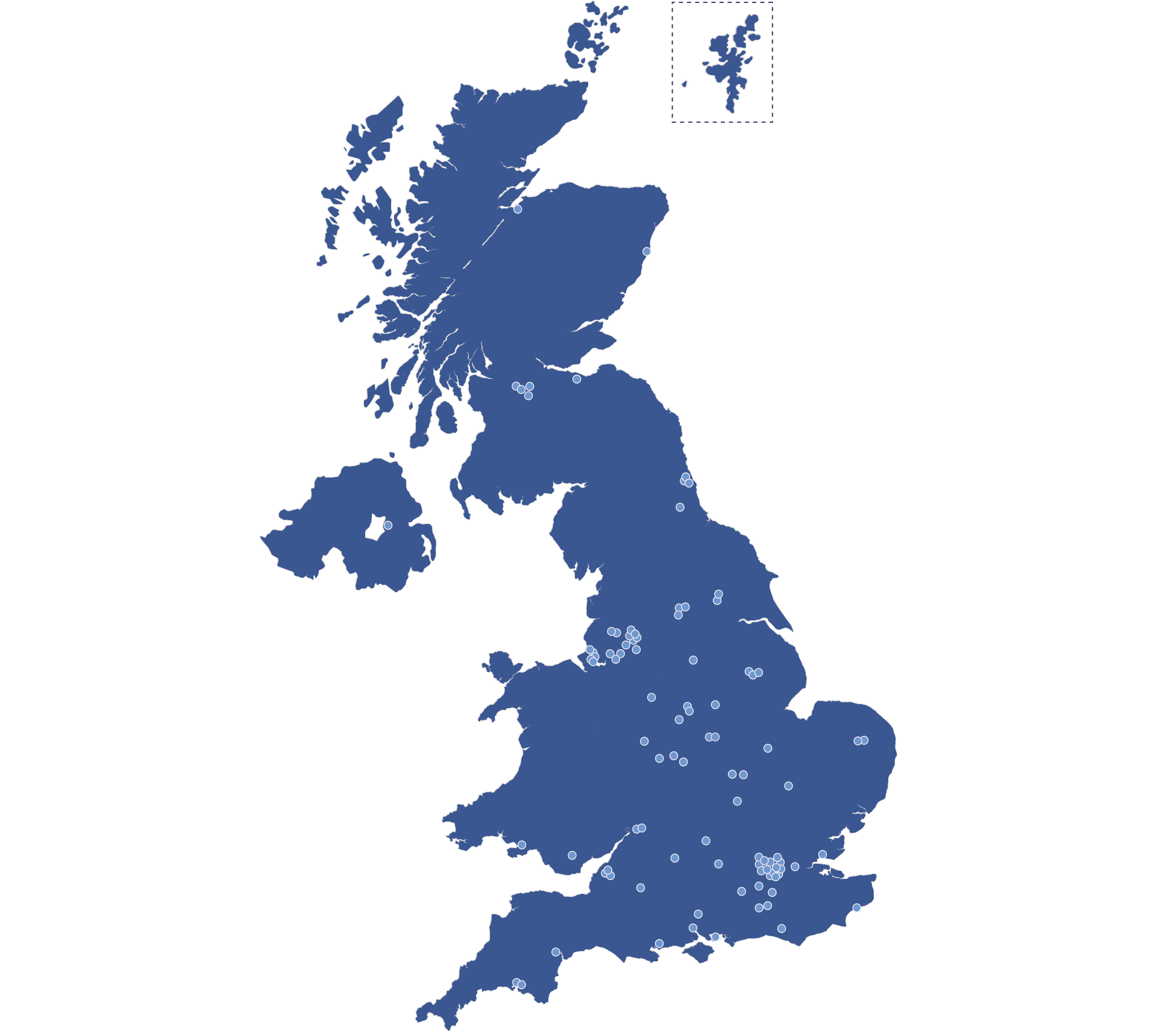 We have a mixture of client-based locations as well as our own clinics across the UK covering all UK regions.
19 Mobile Health Surveillance Units

Our Mobile Health Units provide national coverage across the UK. We have two delivery services in Scotland, five in the North, three in the South and the rest in Central England ensuring they can reach most locations in 2-3 hours. Our units service a range of industries including; local authorities, manufacturing, logistics and rescue services.

Each purpose- built mobile unit is designed to create a confidential environment away from the workplace. They are fitted with audio booths to ensure Health Surveillance and Fitness For Work assessments can be conducted in a relaxed and suitable environment.