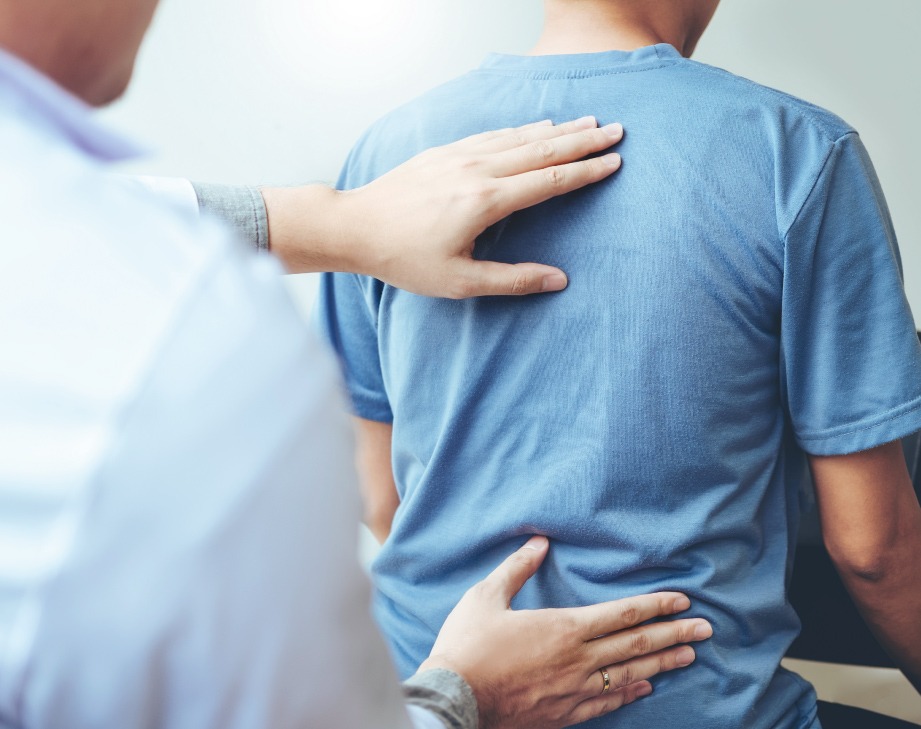 Physiotherapy services
A full range of physiotherapy solutions, including assessment and treatment pathways to meet all organisational needs.
---
Musculoskeletal (MSK) issues remain the second-highest cause of sickness absence, contributing to approximately a third of all ill health at work.
A staggering 8.9 million working days were lost due to work-related MSK disorders in 2019/20, and the pandemic saw the number of work-related MSK cases rise from 1.4% in 2019 to 37.7% in 2020.
Many of these cases are preventable and treatable through physiotherapy, but there remain persistently long waiting lists and limited service availability via the NHS. 
We provide a range of physiotherapy services to meet different organisational needs and budgets. 
Our physiotherapy service offering includes:
End-to-end case management of musculoskeletal ill health and sickness absence
Condition self management through clinically guided use of digital physiotherapy apps
Face-to-face treatment both onsite at employer premises and via a network of community physiotherapists
Functional capability assessments
Display Screen Equipment (DSE) assessments
Specialist ergonomic assessments
Training, consultancy and support
Functional rehabilitation programmes to support people back into full or partial duties