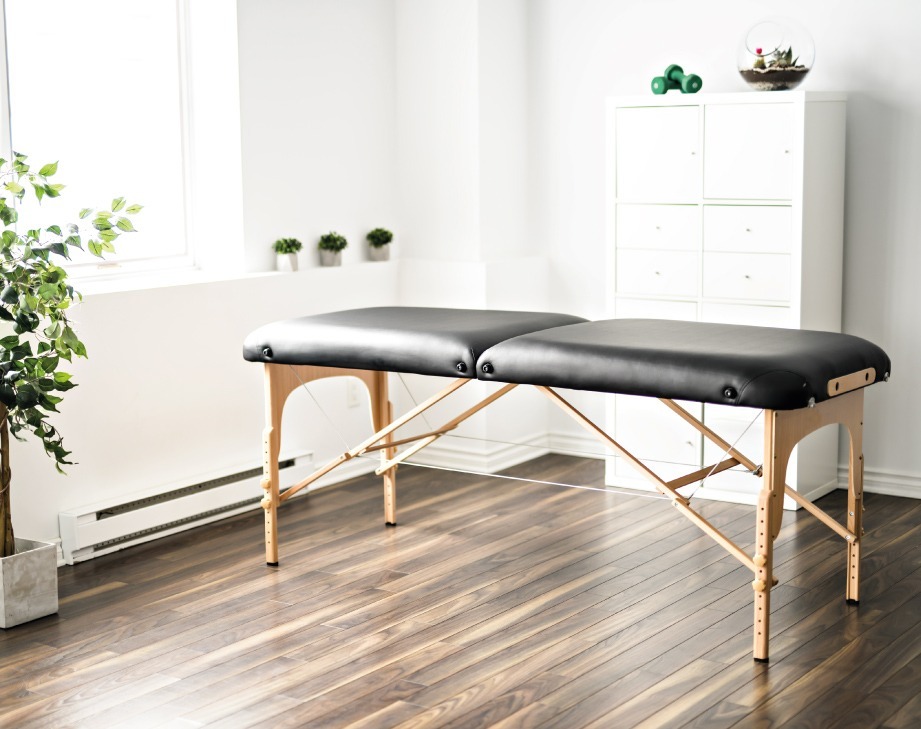 Statutory and fitness medicals
Statutory and fitness medicals ensure that employees in safety critical industries are fit to carry out duties which could put their own or others' lives at risk – including driving and operating machinery.
---
Health Management helps organisations to meet their legal obligations as employers, to comply with industry regulations, and to fulfil their duty of care to employees, customers and to the public.
A "fit-to-work" or "fit-for-task" medical is a clinical assessment of whether an employee can safely carry out a specific job or task without putting themselves or others at risk of harm. In many industries and job roles, medicals are a statutory or regulatory requirement.
With one of the largest occupational health clinical teams in the UK, Health Management provides a full range of medicals for roles including DVLA Group 1 and Group 2 medical standards (including drivers of company cars/vans, mobile plant, forklift trucks, taxis, HGVs, LGVs and PCVs), train drivers and other railway workers, night workers, the emergency services, offshore oil and gas workers, and CONDO medicals for contractors being deployed abroad into hostile or harsh environments.
We have a diverse client base spanning numerous sectors, and we also provide highly specialist medicals for specific industry requirements.
As with health surveillance requirements, we can help design a programme based on your corporate risk assessment, requirements for medicals and locations, using Mobile Health Units, on-site clinics or our clinic hubs as appropriate to ensure your statutory and regulatory compliance.