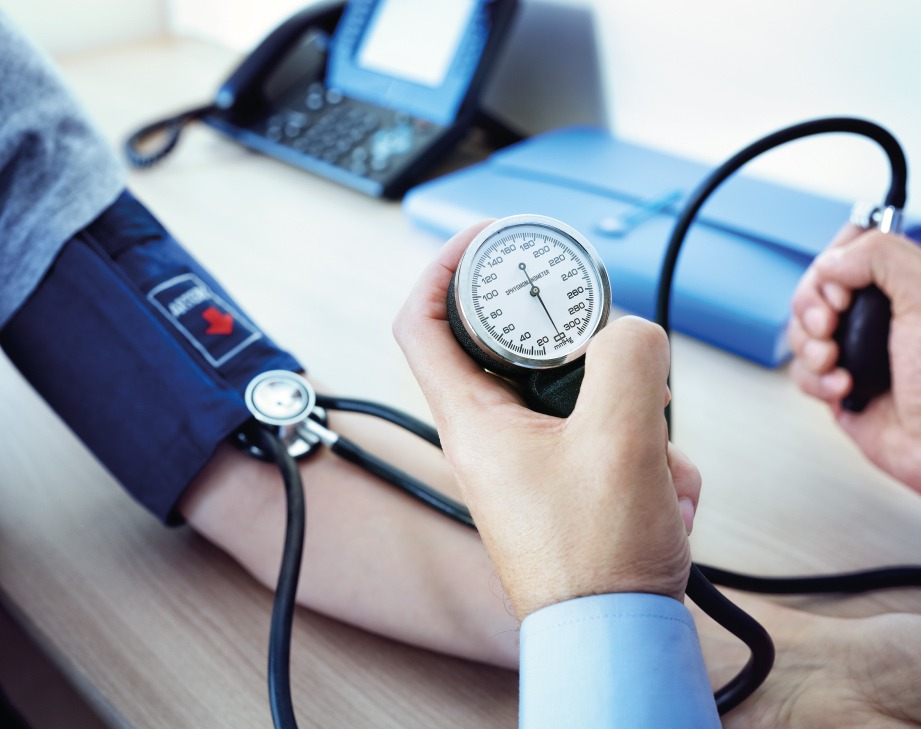 Health surveillance
Routine health checks are important for detecting signs of ill health as early as possible, evaluating health risks in your business, and ensuring adequate workplace control measures.
Health surveillance is a legal requirement that should not be confused with other health monitoring activities (e.g. wellbeing checks or fitness-to-work medicals).
Employers should identify the need for health surveillance by carrying out a risk assessment.
Health Management helps businesses manage risk in their organisation by delivering a comprehensive health surveillance programme, in line with their risk assessments.
We have a fleet of Mobile Health Units, ensuring full coverage across all parts of the UK, along with on-site teams at key employment sites for major clients.
We also employ HSE-appointed doctors to provide statutory medical surveillance for work with lead, asbestos, ionising radiation and compressed air. Our Occupational Health platform, HealthHub, ensures that the health surveillance programme is easy to schedule and run, providing clear compliance dashboards, trend analysis and analytics, and causes minimal burden or disruption in your organisation.
Outcomes are published instantly, ensuring your people are kept safe and your organisation is compliant with health and safety legislation.
We can work with you to design the most-appropriate health surveillance programme for your organisation.