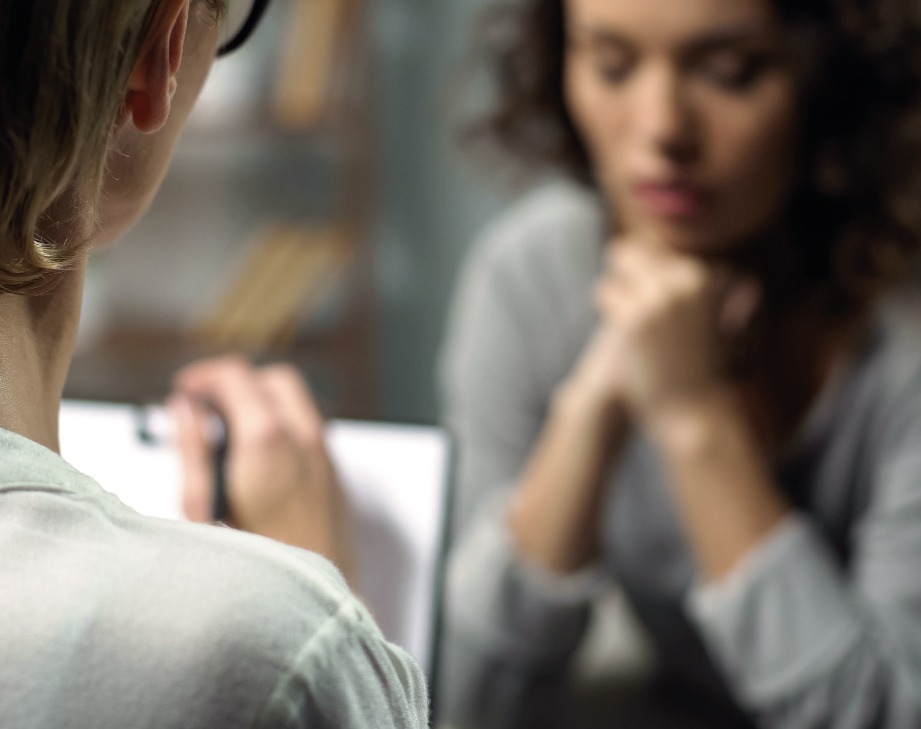 Mental health therapies
Putting in place a holistic programme to support mental health in your organisation, including a range of psychological therapies and pathways.
---
Mental ill health is estimated to cost UK businesses £34.9bn every year, and to lead to the loss of 72 million working days.
With almost every organisation we support, mental health is the primary driver of absence and lost productivity.
We help organisations put in place the right strategies and programmes to put in place proactive measures to support their employees' mental health.
Our mental health therapy services include: 
Access to our wellbeing programme, Wellbeing powered by Virgin Pulse
Training programmes to help grow awareness and understanding of mental health across your business 
Direct access to the Government-funded Access to Work Mental Health Support Service
Mental health case management, which looks to build an ongoing relationship with an employee to increase their chances of successfully returning to work.