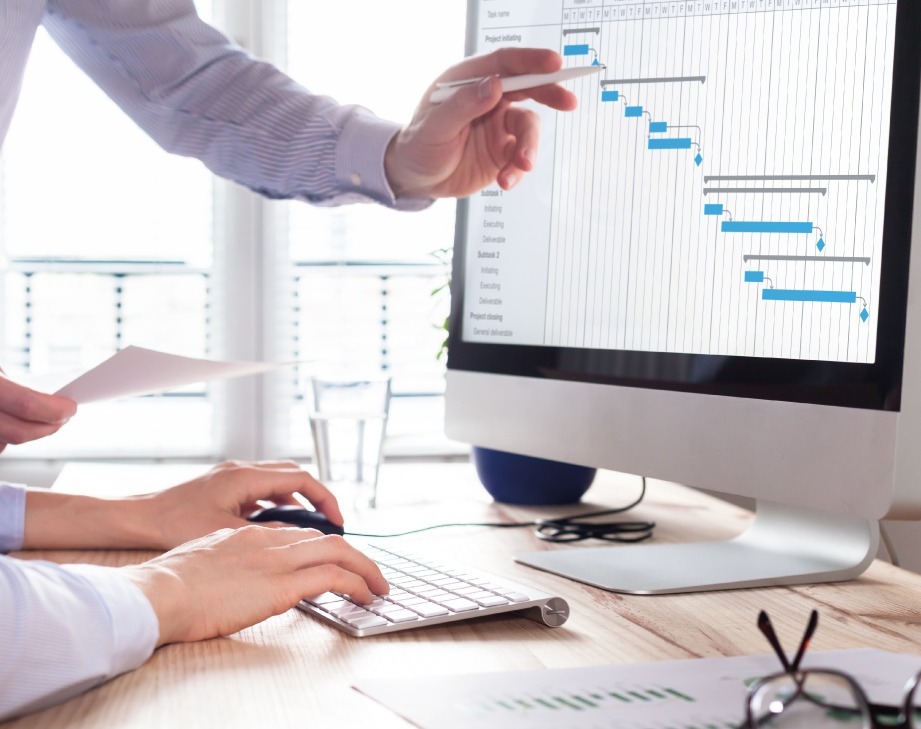 Management referrals
Get clinical advice on how to safely keep an employee in work, or help them return to the workplace with our Management referrals.
---
Occupational health exists to keep people well, productive and 'in work', by providing independent specialist medical advice to employers and employees. Our occupational health service is independent, confidential and is carried out by a team of health professionals who have training in occupational medicine.
Whether you need advice on how to help an employee return to work, or what adjustments you could make to keep an employee at work, our team of specialist expert occupational health clinicians can help.
We'll investigate the root cause of your employee's absence or poor performance, giving you a clearly written report advising the steps you can take to get them back to working at their best.
Our management referrals help to reduce levels of sickness absence, reduce presenteeism and increase productivity.
If you are part of an SME, small organisation or don't have access to contracted occupational health services, and are looking to keep an employee in work, or help them return to the workplace, you can use our pay-as-you-go occupational health management referral, as and when you need to.
---
>> Click Buy Now to add this service to your basket. You will be asked for details of the case before purchase, to determine whether your employee will be assessed by an Occupational Health Physician (OHP) or an Occupational Health Advisor (OHA). This will take 5-10 minutes, so please have the details to hand. The cost for an OHP assessment is £290 + VAT and the cost for an OHA assessment is £120 + VAT.

We'll send an email to confirm your order and one of our team will contact your employee directly.
---
If you already use our contracted occupational health services, please login to your case management system to refer your employee.