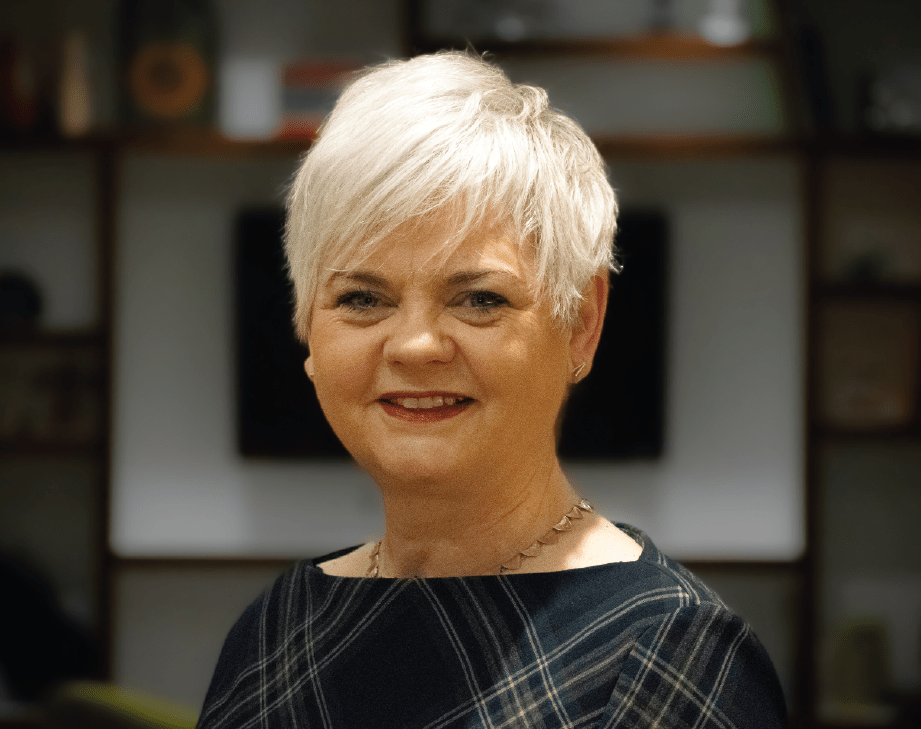 Margaret McNab joins Occupational Health membership association
Margaret McNab, Managing Director at Health Management, was recently invited to join COHPA, a prominent membership body for occupational health and wellbeing providers. 
The association works with industry and government to improve training, funding and understanding of occupational health, and provides free assistance to employers seeking effective OH support. Membership reflects a commitment to advancing the industry and an undertaking to offer an efficient, customer led service.  
Margaret, who became Managing Director at Health Management in 2021, said: 
"In my career I've been able to explore health in a wide variety of sectors and settings, which have given me a broad range of insights into occupational health, and how best to deliver and manage it. I'm excited by this chance to facilitate fresh thinking around technology and ways to grow the market". 
Anna Jones, Association Manager at COHPA, said;  
"We are delighted that Margaret McNab has joined the COHPA Board. As Managing Director of one of the leading Occupational Health Companies in the UK, she brings extensive commercial acumen that adds real value to the team.

With diverse career experience including both private and public sectors as well as large global brands, Margaret's skillset will enable COHPA to forge new initiatives and drive best practice in commercial occupational health".