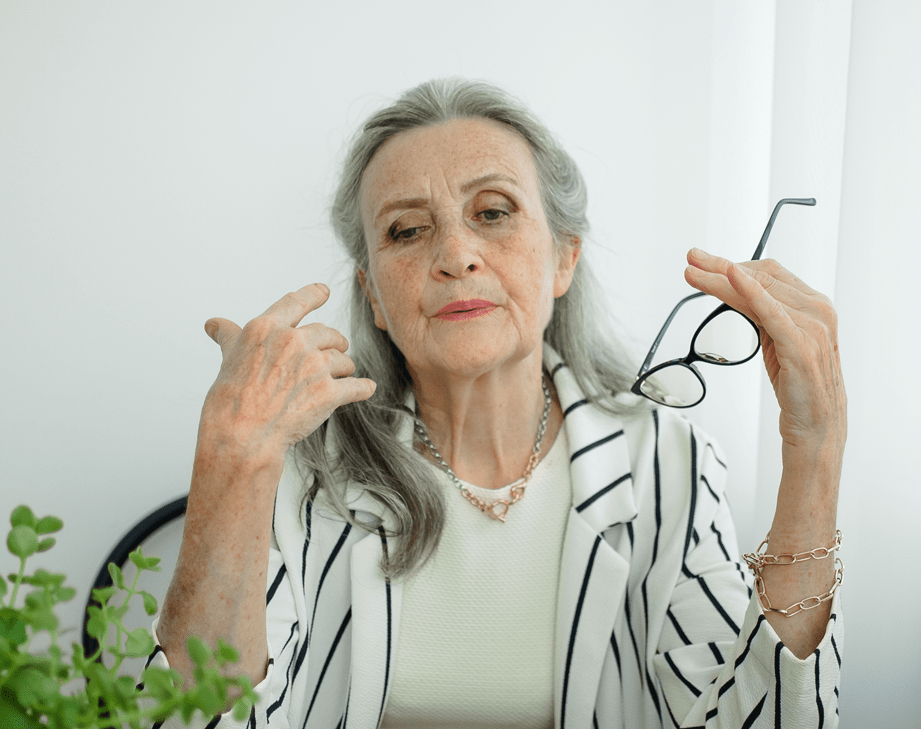 Supporting employees experiencing menopause during the HRT shortage
---
A recent Channel 4 documentary discussing the benefits of HRT in controlling symptoms of menopause has led to a significant increase in public awareness on the topic, with more patients seeking advice from their GPs and increased numbers of prescriptions for HRT being issued.
But while such an increase in awareness has long been the aim of women's health campaigners, the steep rise in demand has resulted in a nationwide shortage of Oestrogel, a medication absorbed through the skin - which has reduced the availability of other Oestrogen - only HRT products.
Dr Feizal Motala, GP and Primary Care Medical Director, Health Management, said:
Menopause symptoms can affect patients across all age groups, so a potentially large proportion of the workforce may be affected. The workplace is an environment in which symptoms of menopause can be challenging, and recent publicity around HRT has led to greater demand but also frustration for some patients due to the limited availability of certain HRT preparations.
The British Menopause Society has advice for women on alternative HRT preparations – or if these are unavailable, patients should discuss treatment options such as transdermal oestrogen patches with their prescribing clinician. In addition, the Faculty of Sexual & Reproductive Healthcare offers regularly updated information regarding availability of HRT medication.
Employers also have an important role to play in supporting women experiencing symptoms of menopause. Open discussion between employees and their line managers should be facilitated, while keeping in mind that not all employees will be comfortable discussing the topic. Workplace adjustments that can be made include:
Establishing a workplace culture supportive towards older women through dedicated employee networks and internal communications.
Accommodate time off for employees to discuss their symptoms with their NHS GPs or in-house private GP service.
Offer support and advice on sleep hygiene where appropriate
Allow flexible working and structure shifts to allow adequate rest breaks if required
Signpost to existing EAP provision
We provide organisational support, training, and clinical interventions to help businesses become menopause aware - and support women at work experiencing menopause symptoms.