Do good. Be great.
Enjoy variety and balance in your work and home life when you join one of the UK's largest occupational health providers.

Take the opportunity to work with a brilliant team of dedicated and experienced clinicians, thriving in an organisation that has a clear purpose and workplace culture which is second to none.

We have a 94 per cent retention rate with our 400 clients, and we are investing in people, systems and products to become the best-in-class integrated health provider.

Whether you choose homeworking or a hybrid or full-time site-based role, we have a way of working that will fit you and your lifestyle – along with great opportunities to continuously learn, develop and progress.

Ready to change your worklife? Send us your CV >>
What we do
We keep people well, productive and 'in work', by providing independent specialist medical advice to employers and employees. This advice includes:

> Promotion of health and wellbeing
> Advice and strategies for managing risks to health from work
> The effects of work on health and health on work
> Interventions, adjustments and support to enable a return to work
> Medical advice to manage health issues

We work in partnership with businesses and their employees to resolve issues in the workplace that might have an adverse effect on their health. We also provide advice to managers that enable them to manage issues such as sickness absence and presenteeism. Embrace the challenges ahead and help us shape occupational health for the future.

View and apply for roles >>


Current vacancies
We offer a variety of roles across the UK in our three recruitment categories; Clinical Operational Roles, Non-clinical Operational Roles and Central Services Roles.

To register your interest in occupational health roles now, just fill in your details below and our recruitment team will be in touch.

View our vacancies >>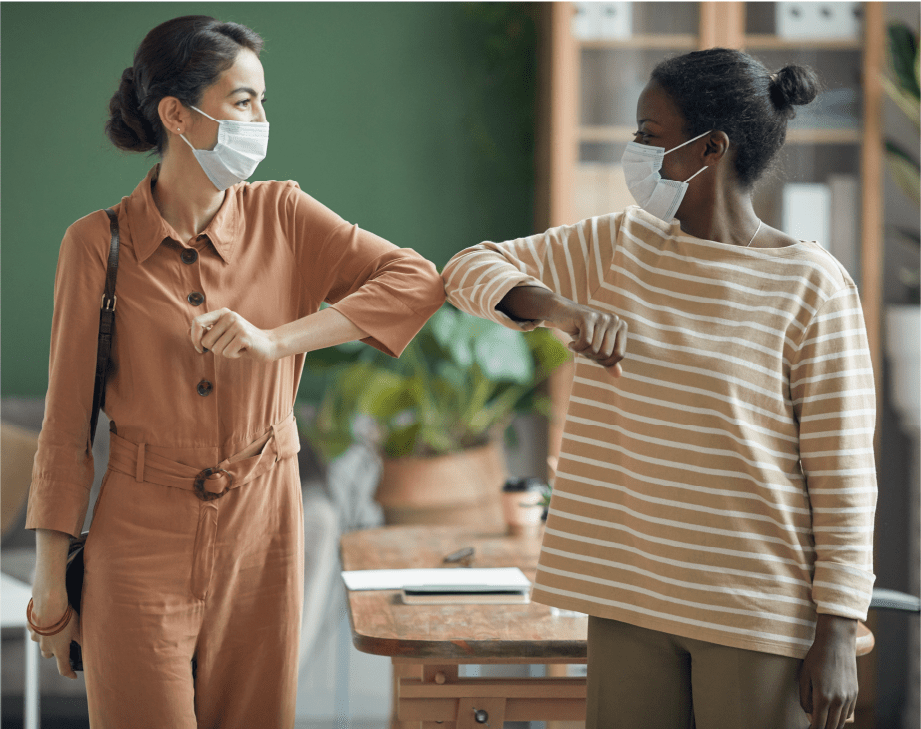 Ready to change your worklife?