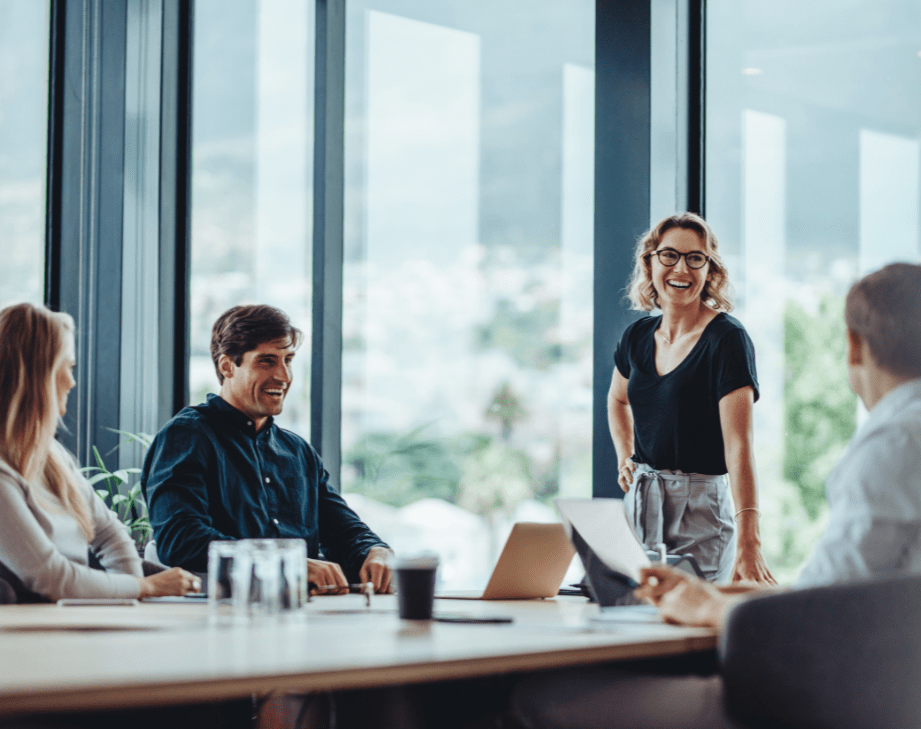 Creating a holistic mental health and wellbeing programme for your workforce
---
Wellbeing is often associated with supporting the mental and physical health of employees, improving how they feel and function in their roles.  With the changes brought by the pandemic, and after a nationwide spike in Covid infections, wellbeing, and in particular mental health, are now front of mind for UK employers.
Poor mental health was a leading cause of illness-related work absences in 2021, at an estimated cost to employers of £45 billion. It should be no surprise then that businesses are looking beyond short-term fixes and aiming to embed wellbeing programmes that look at the 'whole person' - the range of factors that can affect employees' lives.
Creating a holistic Mental Health & Wellbeing programme for your business
Provided the right culture exists within a business, and the relevant strategy and resources are in place, a holistic mental health and wellbeing programme should be achievable.
Consider the following steps when implementing your programme:
1. Ensure 'buy in' from senior stakeholders
Making the business case to leaders within the organisation is crucial, as they have the power to 'make or break' a wellness initiative. It's therefore essential to set out how a holistic approach can result in a healthier, more engaged and more productive workforce.
2. Promote cultural change to support a holistic approach
Creating a culture that supports a holistic approach to wellbeing means engaging employees as well as senior managers. Include and involve staff throughout the business in wellbeing decision-making through 'wellbeing champions', and through existing employee forums / groups to educate employees on what mental health and wellbeing means in practice.
3. Provide comprehensive wellbeing resources
Once leaders are on board, and a supportive culture has been established, specific resources and initiatives can be introduced to reinforce the 'whole person' approach, which can include:
Mental health and stress management
Physical wellbeing initiatives
Financial management resources
Career growth and learning opportunities
Volunteering and community support
4. Use data to measure success
Measure the success of wellbeing initiatives and inform your wellbeing strategy with data from internal surveys, occupation health providers, EAP providers and mental health first-aiders as a benchmark to track progress.
5. Empower managers to take a proactive approach to mental wellbeing
Managers can be supported to take a proactive approach to workforce mental wellbeing with training.
The mental wellbeing in the workplace course from Health Management introduces managers and leaders to the impact mental health has on the workplace. It also looks at how to spot the signs of poor mental health in an employee and provides the skills and confidence they need to have conversations about mental wellbeing in the workplace.
There are also courses that look to support managers build more resilient teams, enabling them to be better able to deal with the pressures of work and improve their performance. Other managers look to develop their employees' personal resilience – providing individuals with the skills and knowledge to improve their own resilience.
For more information on how Health Management can support your mental health and wellbeing, see the full range of training available.