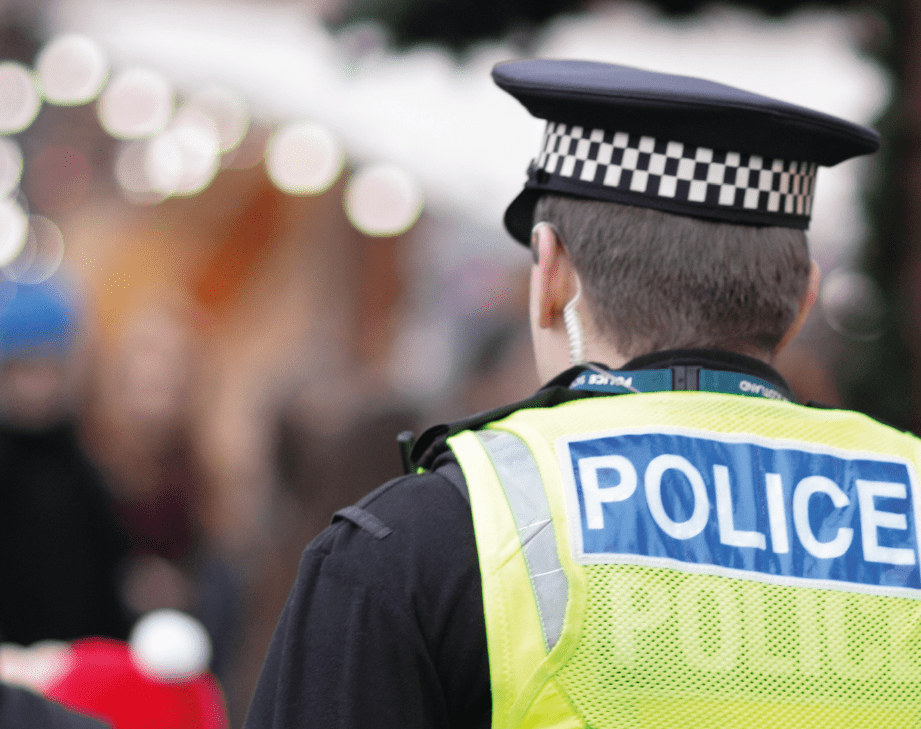 Emergency services
We support some of the UK's largest emergency service organisations with fully integrated occupational health services.
We ensure that frontline workers are fit for work and support the rehabilitation and return-to-work of employees with health conditions or injuries.
Services are highly tailored around each client's requirements, and include:
Routine periodic medicals, in line with regulatory requirements
Health surveillance, including asbestos medicals
Rehabilitation support including physiotherapy after injuries on duty
Trauma support and psychological therapies
Specialist ill-health retirement and pensions advice, based on police, fire and NHS pension scheme regulations
Resilience and mental health awareness training, including Mental Health First Aid
Our Revitalised wellbeing programme, to help drive healthy behaviours among serving frontline employees
We provide full national coverage, including specialist health surveillance and medicals for transport and emergency service workers based in the Highlands and various islands off the UK mainland.
All medical and health-and-safety data is fully visible on easy-to-use dashboards, and we collate data from all services to provide a granular view of workforce health, emerging trends and risks, enabling targeted, proactive and preventative interventions.