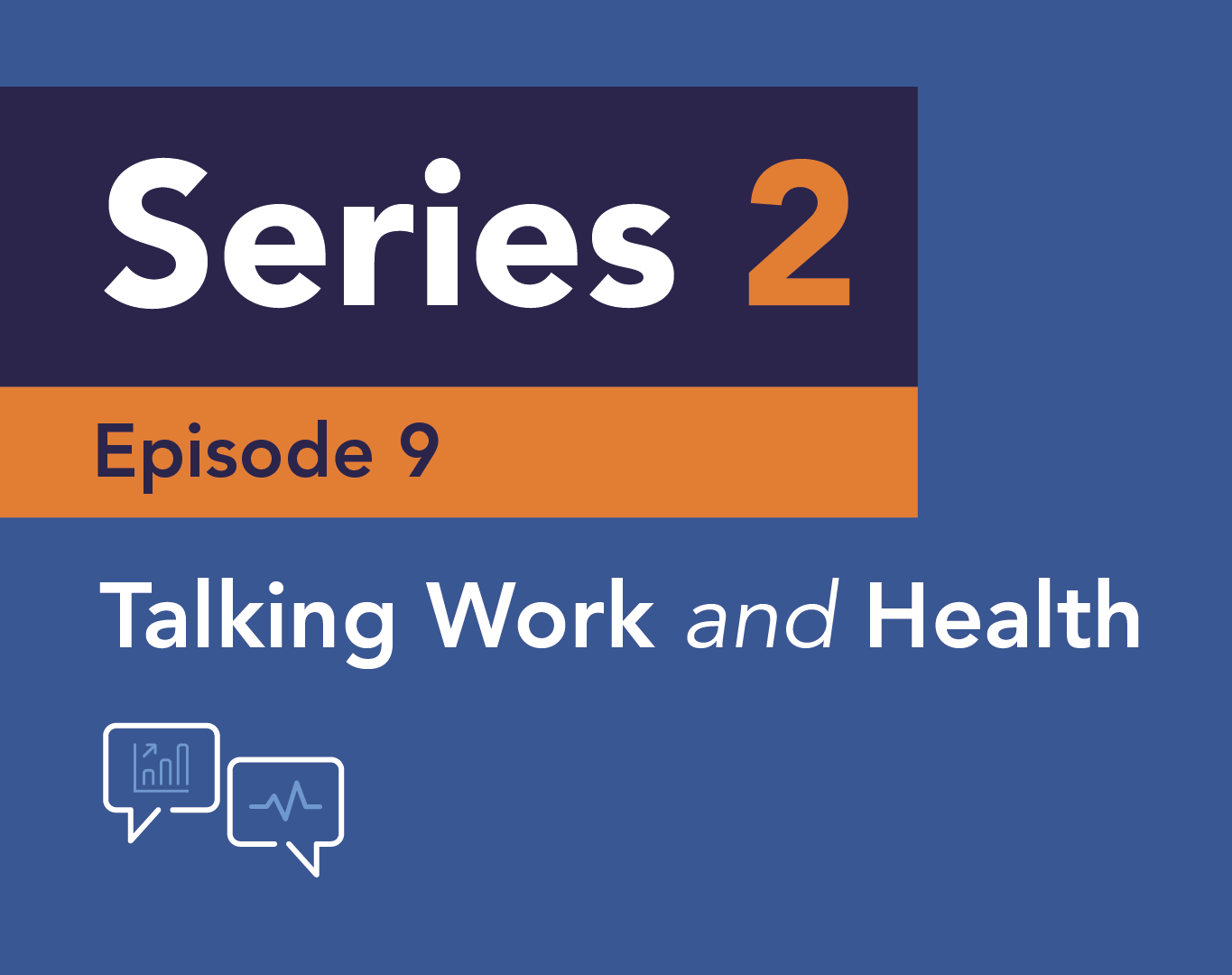 What Health & Safety has done for us?
Despite huge improvements in workplace Health & Safety provision over recent years, injuries and illness at work still lead to countless unnecessary incidents and cost up to £16 billion each year. With a national emergency placing workplace health and safety in the spotlight, Liam Sloan and Dr Mark Simpson are joined by Dr Karen McDonnell from RoSPA (Royal Society for the Prevention of Accidents), to discuss how Health & Safety has changed working life, and explore the new challenges presented by the pandemic, in an episode covering:
How Health & Safety policy has evolved over time
The responsibilities of both employers and employees regarding workplace health
How the role of Health & Safety changes in different work environments
Health & Safety challenges in new work models
Health & Safety factors which have emerged during the pandemic
How the COVID-19 crisis could affect Health & Safety provision in the longer term
Hosted by Liam Sloan and Dr Mark Simpson. With Dr Karen McDonnell.