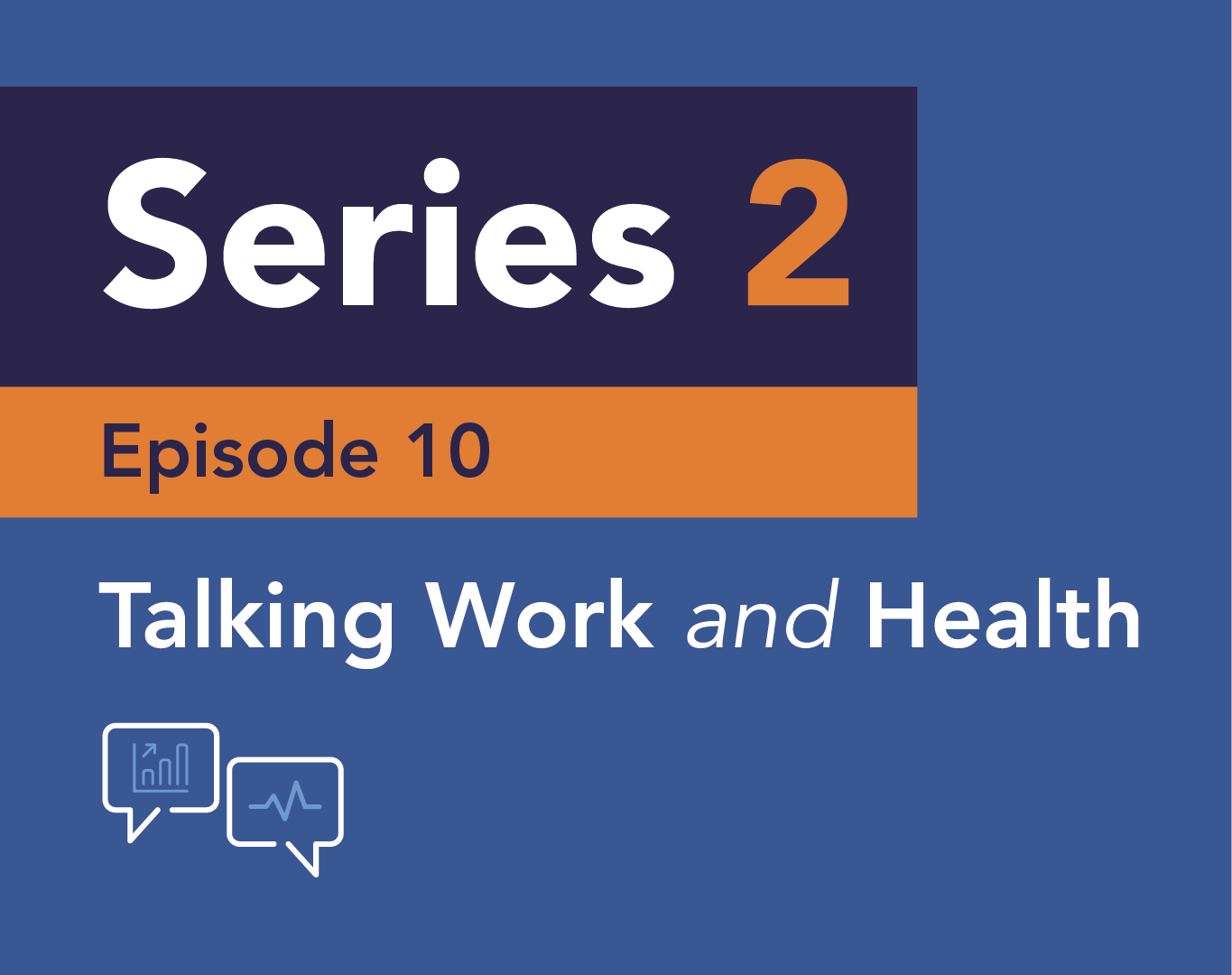 The Social Determinants of Health
With some commentators linking poverty, race, lifestyle, and physical environment to health outcomes from COVID-19, the interaction between health and inequality have recently become all too apparent. Dr Mark Simpson and Liam Sloan are joined by clinician Isoken Idahosa, who shares her personal experiences of how income, work and wider external factors can determine health and wellbeing, in an episode covering:
Definitions of social determinants
How geography and local conditions can impact upon health
The role of government policy in encouraging improvements in public health
How local initiatives can have a positive impact
How social determinants can influence outcomes among COVID-19 cases
How employers can avoid perpetuating social harms and promote healthier choices
Hosted by Liam Sloan and Dr Mark Simpson. With Isoken Idahosa.