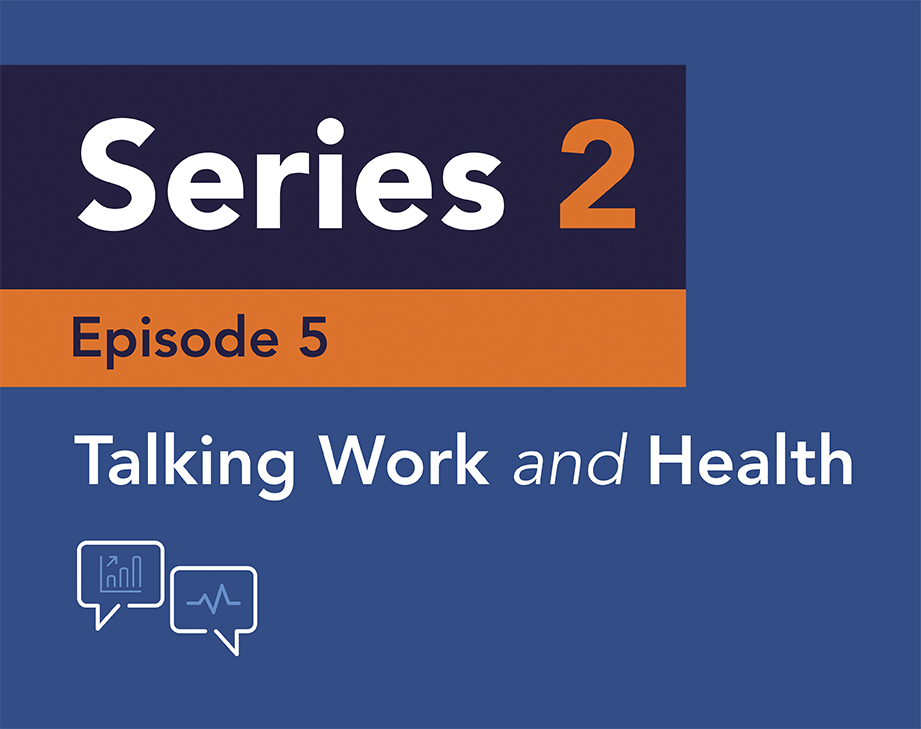 Long term impacts of COVID-19 on your workforce 
Even as vaccines roll out across the UK, the impact of COVID-19 on the country's workforce will be felt for some time.
An estimated 60,000 people in the UK have experienced symptoms lasting longer than three months, with around 10% of Covid sufferers experiencing symptoms for more than a month.
In this episode of the Talking Work & Health podcast, Liam Sloan and Dr Mark Simpson are joined by Dr Ron Daniels, Director of the UK Sepsis Trust, to discuss how employees experiencing long-term symptoms can be supported through their recovery and their return to work, including:
Definitions of Long Covid and associated symptoms
Clinical approaches to the condition
Age groups and demographics who may be at risk
How employers can access resources to manage Long Covid cases
How employees can access reliable information and support
Practical adjustments to support employees suffering long-term symptoms
Managing mental health impacts associated with long Covid
Presented by Liam Sloan and Dr Mark Simpson. With Dr Ron Daniels.