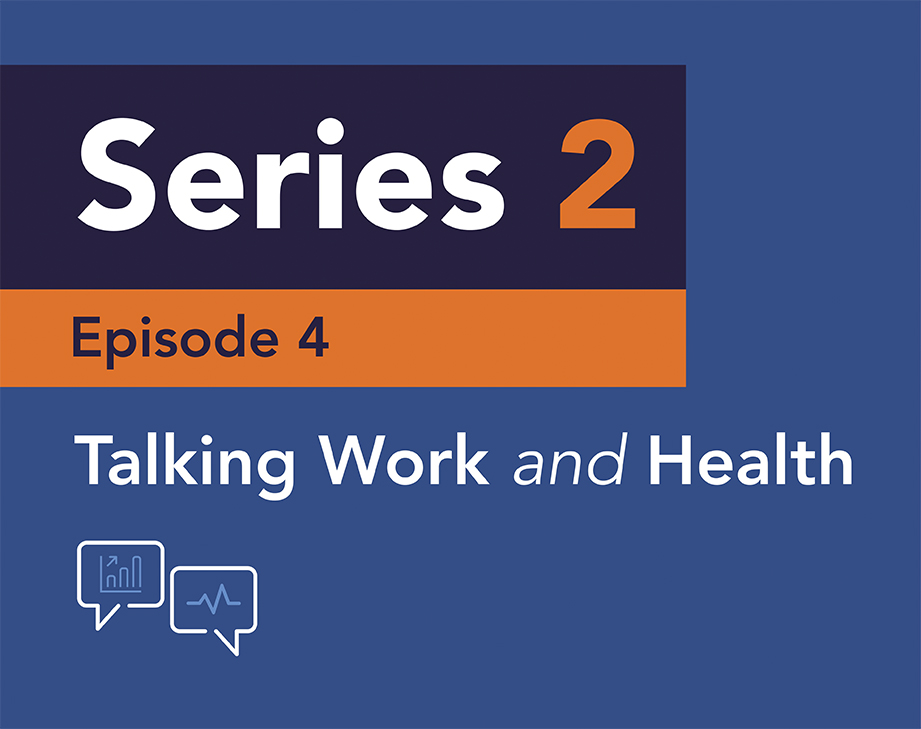 What HR needs to know about the menopause
With more than four million women in the UK workforce aged 50 and over, a significant proportion of working people experience the menopause.
For some women, the symptoms can be debilitating, affecting work performance and even forcing them to leave their jobs. However, employers have an important and positive role to play.
In this episode of the Talking Work & Health podcast, Liam Sloan and Dr Mark Simpson are joined by Dr Louise Newson, a GP, author and leading menopause specialist, to discuss how employers can address these issues and support women affected by the menopause.
The podcast explores:
Definitions and explanation of symptoms
The importance of education regarding menopause
Common misconceptions regarding available treatments
The cost to businesses of women leaving work due to menopause
How employers can approach the topic and remove unnecessary embarrassment or awkwardness
Practical adjustments to support women experiencing menopause
Presented by Liam Sloan and Dr Mark Simpson.
With Dr Louise Newson.