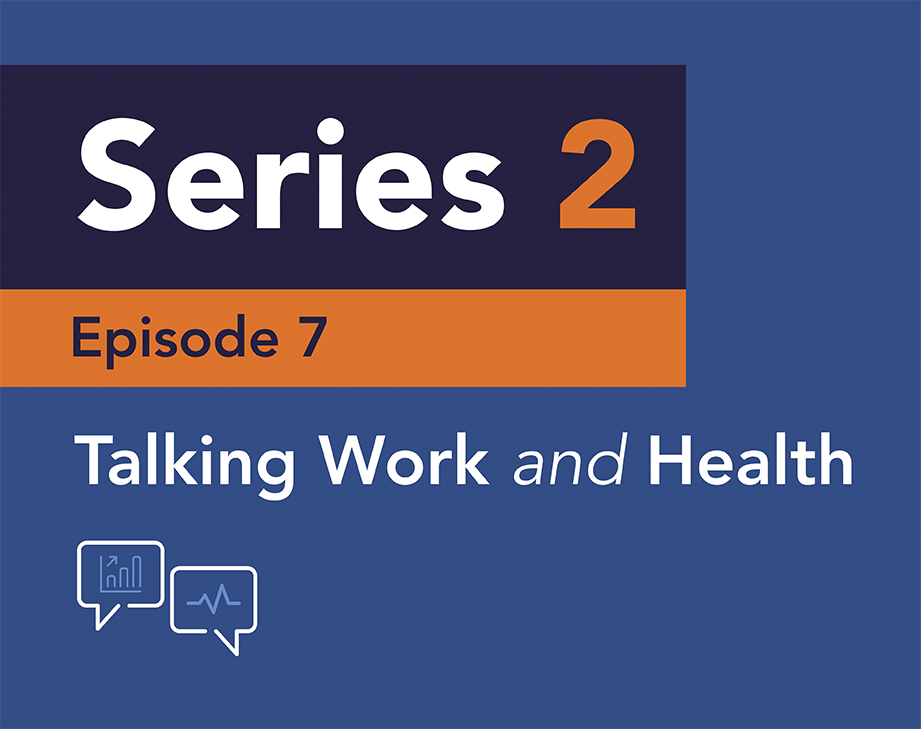 Building a staff wellbeing strategy 
Employee wellbeing is critical for businesses, both to attract talent and create a healthy and productive workforce. With our physical and mental health impacted by the COVID-19 crisis, the case for implementing a wellbeing strategy has never been more compelling.
In this episode of the Talking Work & Health podcast, Liam Sloan and Dr Mark Simpson are joined by Mark Winterflood, Wellbeing Manager at Hastings Direct, to discuss how employees and businesses can benefit from an effective workforce wellbeing strategy.
The episode explores:
Defining the concept of 'wellbeing'
Gaining management buy-in for wellbeing initiatives
Measuring the success of wellbeing initiatives
The business case for wellbeing
How wellbeing champions can help build engagement with initiatives
Managing wellbeing challenges presented by the pandemic
How the Covid crisis could change the role of wellbeing within businesses
Hosted by Liam Sloan and Dr Mark Simpson. With Mark Winterflood.