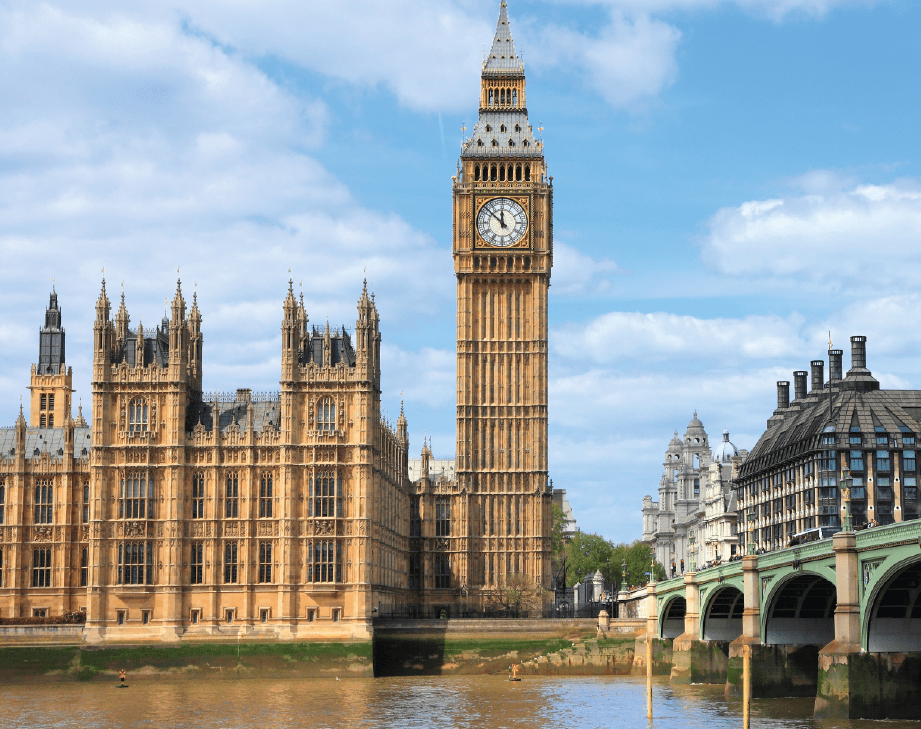 Local and central government
We deliver both on-site and off-site occupational health services for a diverse group of public authorities, including many local authorities, central government departments and arms-length bodies.
The variety of job roles and occupational environments varies by client, and we support a range of blue-collar and white-collar public sector roles.
Our services include: 
An Occupational Health Advice Line to support managers and HR professionals
Absence-management services to drive down the incidence and cost of sickness absence 
Pre-employment and night-worker questionnaires
Independent clinical assessment of fitness to work, advice on a health condition, and fitness to attend an employment meeting
Health surveillance and health assessments for specialist roles
Manager training and development to manage ill health in the workplace
Mental Health First Aid, mental health awareness and resilience programmes
Menopause awareness training and consultancy
Psychological therapies to support mental health rehabilitation 
Physiotherapy services for musculoskeletal conditions
Vocational rehabilitation return-to-work support  
Vaccination and immunisation programmes
COVID-19 risk assessments and long Covid return-to work plans
Low-cost, high-impact all-employee wellbeing programmes
Pensions medicine and advice on ill-health retirement
We are experienced in working within heavily unionised industrial relations environments, and have an unparalleled understanding of both the Local Government Pension Scheme and the Principal Civil Service Pension Scheme.
We can design and propose occupational health services which accommodate a range of budgets and which focus on the key organisational priorities of the public authority, to support staff health, safety and wellbeing. 
Health Management has a strong commitment to delivering social value. We offer a variety of value-adding activities in local communities, including creating new job opportunities, apprenticeships and supporting local community and green projects. 
We are Crown Commercial Service (CCS), Eastern Shires Purchasing Organisation (ESPO) and Yorkshire Purchasing Organisation (YPO) Framework provider. For more information about using one of these frameworks to procure your occupational health service, please contact tenders@healthmanltd.com.