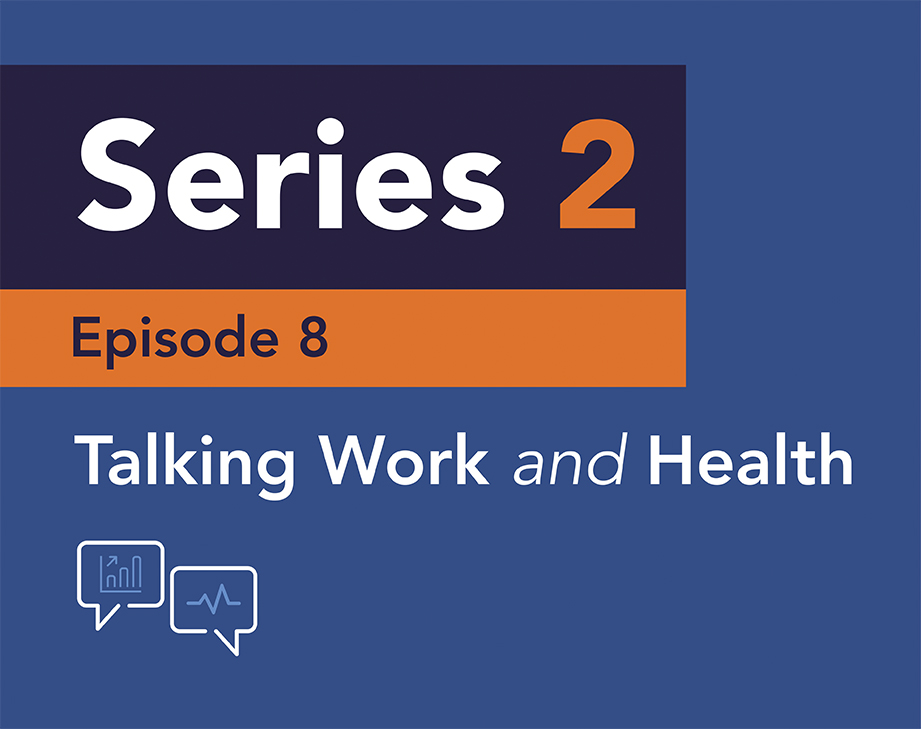 Workforce health in the Armed Forces
Many businesses look favourably upon candidates with a military background, recognising their unique skills and mindset. As businesses continue to work through the COVID-19 crisis, what lessons can be learned from the Armed Forces' approach to emergencies, tasks and teamwork?
In this episode of the Talking Work & Health podcast, Liam Sloan and Dr Mark Simpson are joined by Dr Mangala Patil Mead and Dr Lachlan Mackay Brown.
The guests share their personal experience of how expertise gained in the Armed Forces can be useful in other settings, and what ex-Armed Forces personnel have to offer in the workplace, including:  
First-hand accounts of delivering occupational health within the armed forces
Comparing mental health challenges in the Armed Forces with those found in civilian life
How experiences gained in the Armed Forces can be valuable in civilian roles
Dispelling myths around former Armed Forces personnel in the workforce
What businesses can learn from how the Armed Forces support their workforce
Hosted by Liam Sloan and Dr Mark Simpson. With Dr Lachlan Mackay Brown and Dr Mangala Patil Mead.