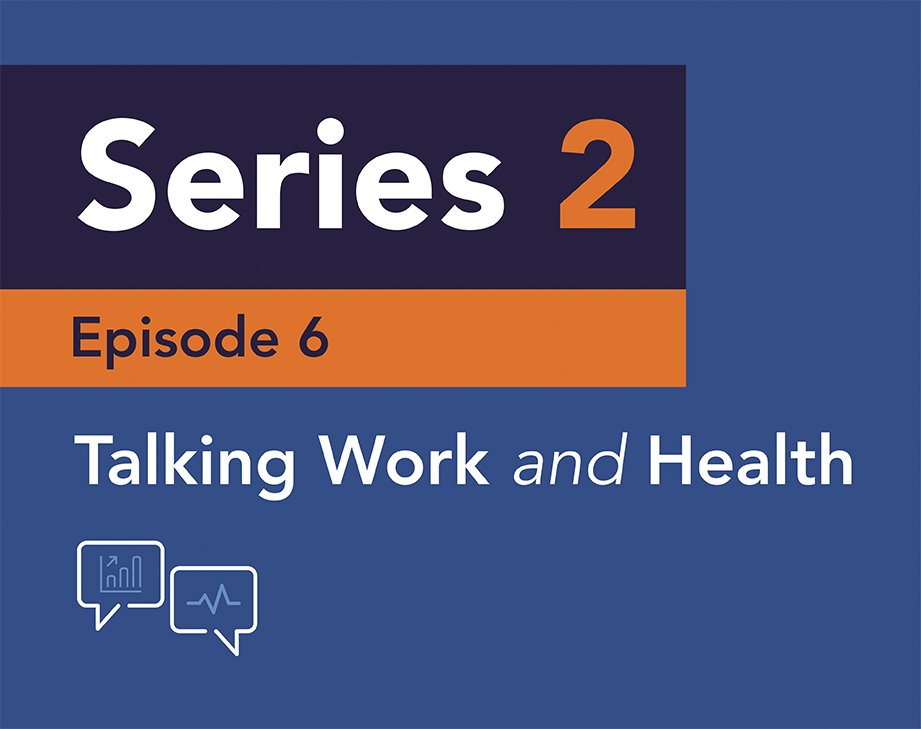 Workforce alcohol misuse 
Each year, millions of workdays are lost because of alcohol misuse, and more than forty percent of employers cite alcohol as a factor contributing to low productivity.
With the COVID-19 pandemic leading to a steep increase in 'high risk' drinking, this episode of the Talking Work & Health podcast sees Liam Sloan and Dr Mark Simpson joined by Lauren Booker, a consultant at Alcohol Change UK and co-founder of the 'Dry January' movement.
The discussion explores how employers can support individuals struggling with alcohol issues, including:
Defining terms around alcohol misuse
Identifying problematic drinking behaviours
Avoiding an unhealthy and exclusionary 'alcohol culture' in your organisation
How employers can initiate dialogue with employees who may be experiencing alcohol problems
Available resources for employees concerned about their alcohol use
The employer's legal obligations towards staff disclosing alcohol problems
How to promote healthier alternatives to alcohol in the workplace
Presented by Liam Sloan and Dr Mark Simpson. With Lauren Booker.