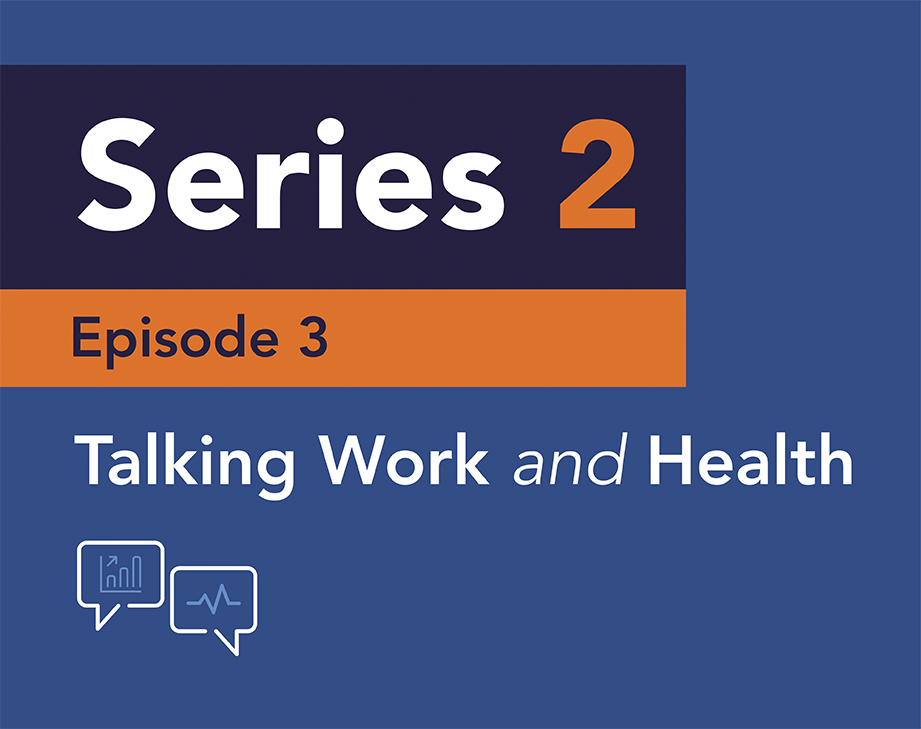 Adapting to new ways of working
With a blend of physical and virtual working practices now becoming the norm among UK businesses, Liam Sloan and Dr Mark Simpson are joined by Spiro Comitis, Client Director at Gate One - a business transformation consultancy - to discuss how businesses can adapt to new working models that have arisen during the pandemic.
This episode of the Talking Work & Health podcast explores:
The prospects for a return to 'normal' business conditions
Identifying and defining post-Covid business models
The role of 'distributed working' in shaping businesses' response to the pandemic
How new working models can help improve efficiency
How to replicate in-person collaboration within dispersed teams
Measuring and improving workforce health and productivity
Maintaining the physical and mental health of employees working remotely
Presented by Liam Sloan and Dr Mark Simpson. With Spiro Comitis.