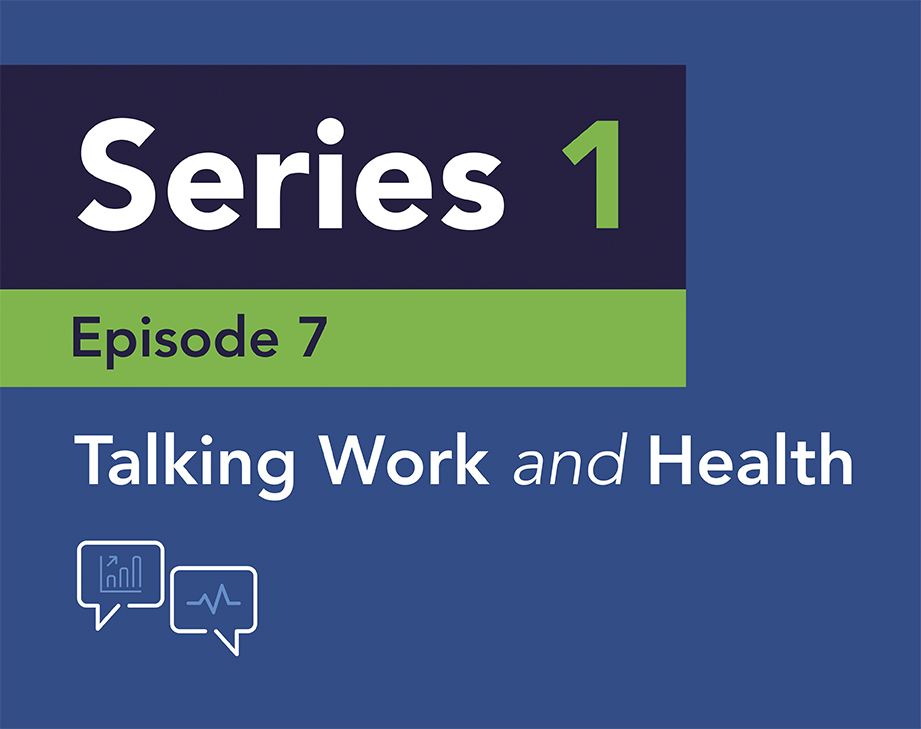 How to manage an ageing workforce 
Currently, one-in-five British workers is over the age of 50, and the percentage of workers aged 65-plus is set to double over the next decade.
This week's episode of Talking Work and Health discusses the implications of an ageing workforce for businesses.
Liam Sloan and Dr Mark Simpson are joined by occupational health physician Dr Laura Crawford to explore how HR professionals can adapt to this changing demographic, including:
Factors driving this demographic trend
The value that older workers can bring to an organisation
How businesses can maintain the health and wellbeing of older workers
Supporting employees looking to transition to retirement
Talking Work and Health is brought to you by Health Management, a Maximus UK company. 
Hosted by Liam Sloan and Dr Mark Simpson. With Dr Laura Crawford.