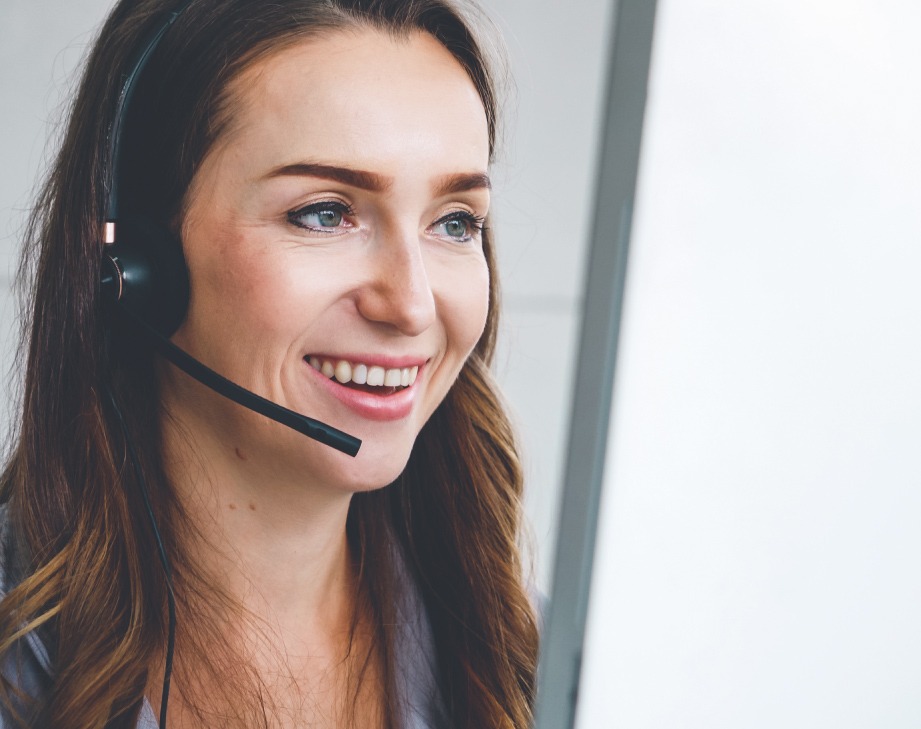 Tips for making an occupational health referral
We want you to get the most from our occupational health (OH) team, and we are sharing a number of principles which you can follow to ensure that you maximise the efficiency and effectiveness of the service for your organisation.
The nine principles below will help you to help your employees in as timely a manner as possible – while minimising the impact on business.
We recommend adhering to the following principles when making an OH referral:
The 3 Es – early, early, early
Be sure to make your employee referral as soon as an issue begins to impact on work.
The 3 Ps – preparation, preparation, preparation
Have all your required information and materials to hand, in order to answer any questions.
3 Ts – transparency, transparency, transparency
Keep your employee involved and updated at every stage of the process – including the initial OH referral.
Consider a 'pre-call' to our occupational health advice line
We don't expect our clients to understand all the intricacies of occupational medicine, and we will be happy to provide briefing guidance before the referral submission, if the issue is complex.
Obtain employee verbal consent
Be sure you have a full discussion with – and agreement from – your employee before making the referral. This should cover the reason, the expectation and the desired outcome.
Get it right
Complete the referral as accurately as possible. Errors in simple details such as incorrect contact details, date of birth, employee role, employee seniority can cause offence – and potentially delays.
Don't spare us the details
Include as much background information as possible, include disciplinary, grievance or performance issues, with the employee's verbal consent.
Be aware it can be shared
Remember the referral form can be disclosed to the employee, so do not include sensitive information which the employee has not verbally consented to share.
Establish limitations
If there are any specific limitations to adjustments, such as working from home, be sure to include them in the referral.
Please don't hesitate to get in touch with us if you have any additional questions related to OH referrals.