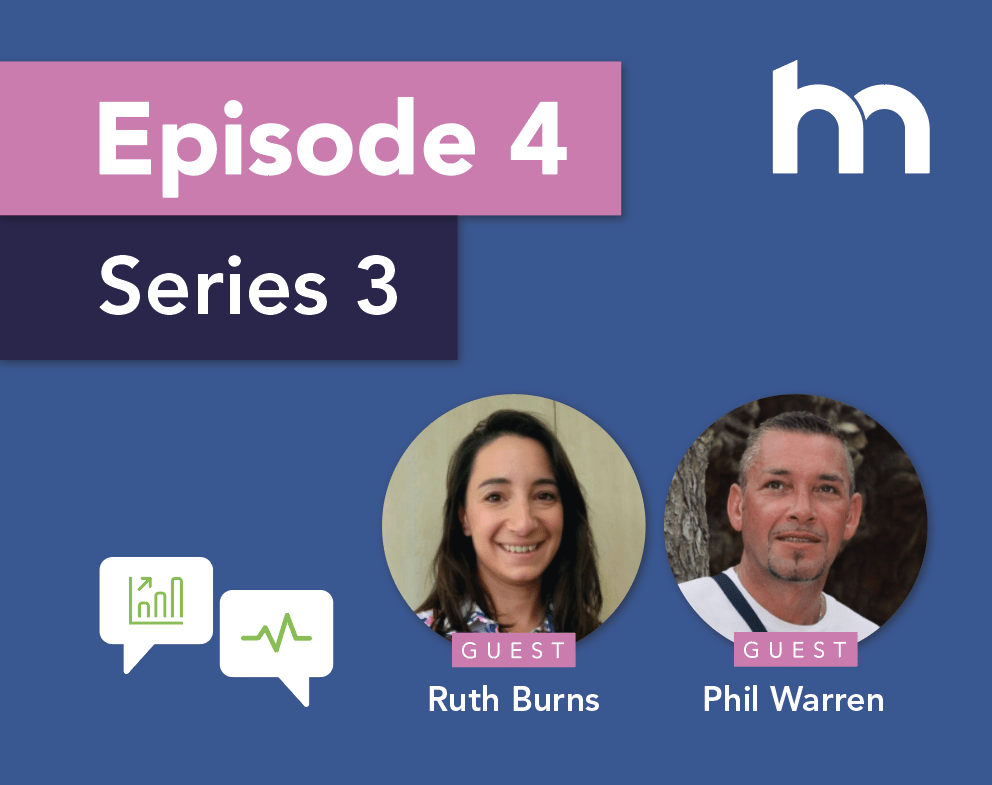 HIV: Then and Now
In the years since the AIDS epidemic of the 1980s, treatments for HIV have improved, and most people living with the condition can now lead a full and normal life. However, awareness of what HIV is and how it's transmitted is falling steadily. In this episode, Liam Sloan and Dr Mark Simpson are joined by Ruth Burns and Phil Warren from Terrence Higgins Trust, to discuss how the lived experience of HIV has changed over the years – and how businesses can support employees living with the condition, including:
Definitions of HIV and AIDS
First-hand insights regarding the experience of living with HIV
How employees should approach disclosure of their HIV status
How managers can discuss an employee's HIV status with them
Recommended adjustments for employees living with HIV
Hosted by Liam Sloan and Dr Mark Simpson. With Ruth Burns and Phil Warren.