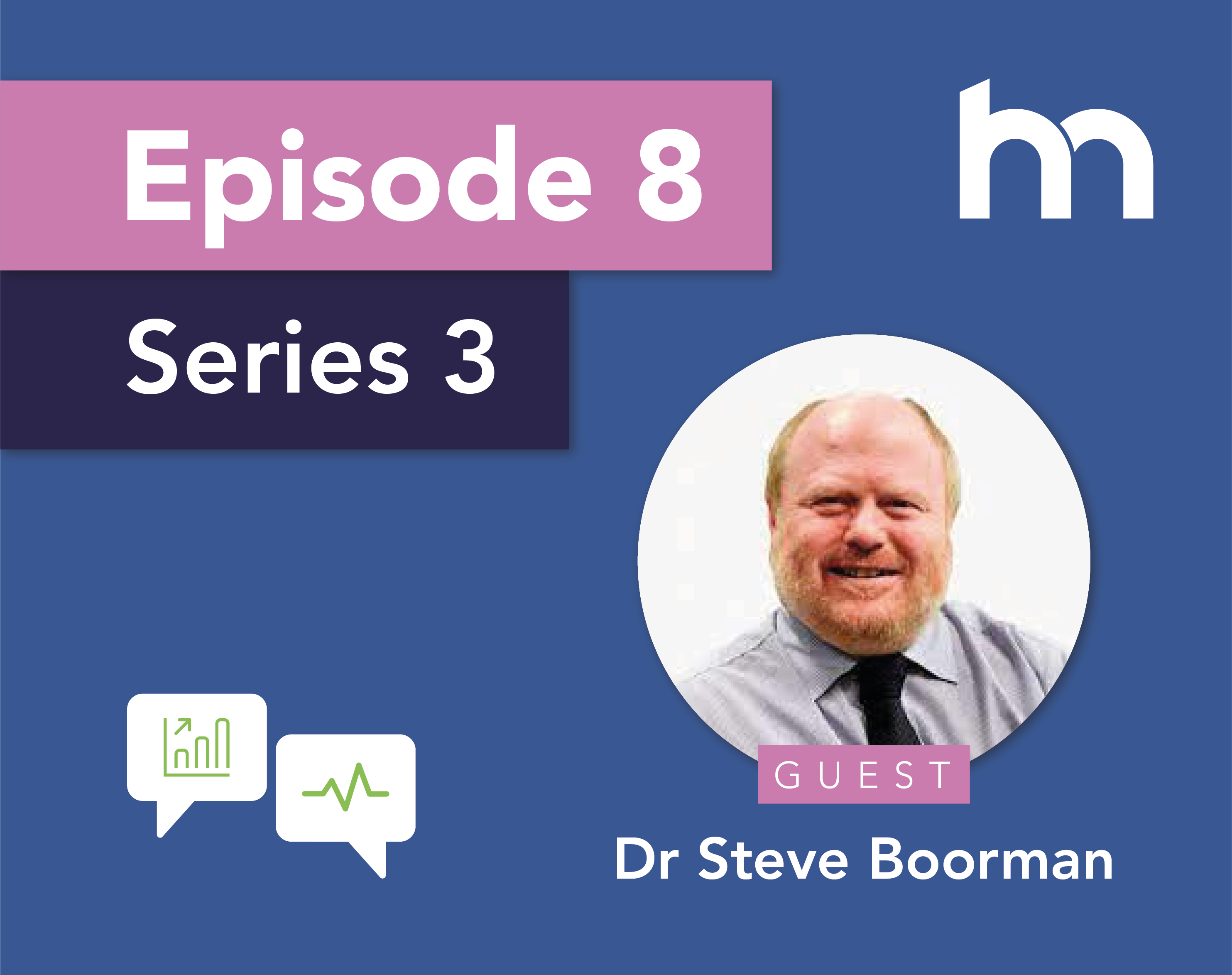 Health of Healthcare Workers in the NHS
From day one of the Covid crisis, the NHS's ability to protect the health and wellbeing of its workforce was put to the test. Now, with life in the UK gradually returning to normal, the physical and mental health impact of the pandemic on frontline health and care staff is becoming apparent. Liam Sloan and Dr Mark Simpson are joined by Dr Steve Boorman from Empactis, to discuss how NHS staff coped through the mental and physical demands of the Covid crisis, including:
How the NHS adapted to meet the challenges of the pandemic
The role of occupational health in the NHS prior to the pandemic
The NHS's level of preparedness for the Covid crisis from a workplace health perspective
What other businesses can learn from the NHS's experience during the pandemic
The outlook for occupational health in NHS post-Covid
Hosted by Liam Sloan and Dr Mark Simpson, with Dr Steve Boorman.