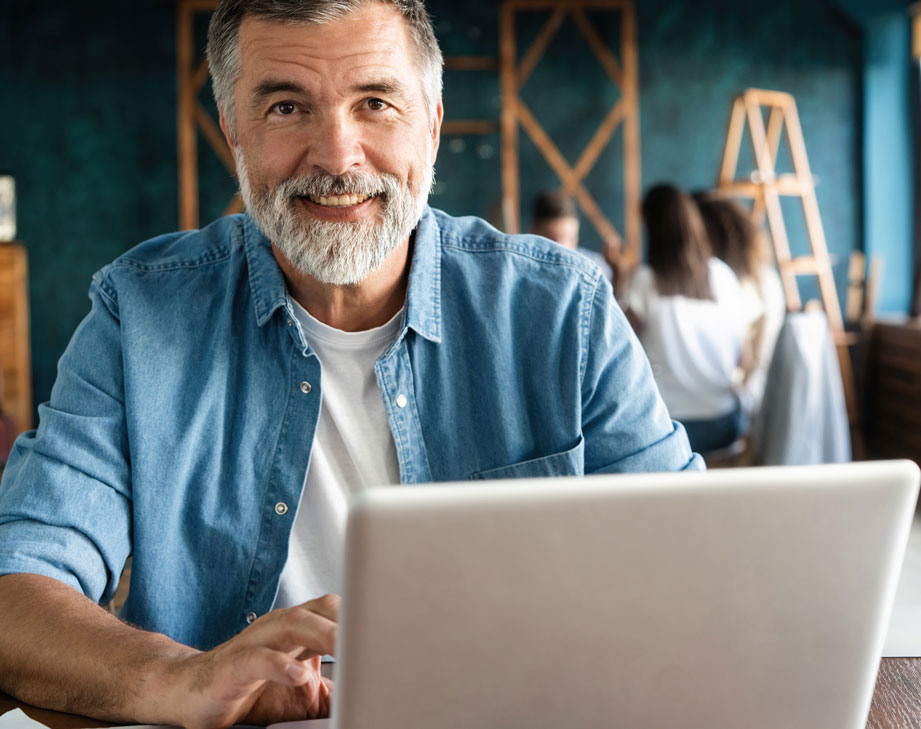 Supporting Men's Health at Work
This year's International Men's Day is the perfect opportunity to start the conversation about supporting men's health in the workplace.
---
It's long overdue; men account for three-quarters of premature deaths from heart disease, are twice as likely to die from drug or alcohol abuse, and three times more likely to die from suicide.
But perhaps the most damaging of all-male habits is men's reluctance to seek help. Working-age men are far less likely to visit a GP than women when they become ill, and they are less likely to ask for help with their mental health.
---
Mark Simpson, Chief Medical Officer at Health Management, gives his advice for how employers can start the conversations about men's health in the workplace,
"It's really important that employers create a work environment where men feel comfortable talking about their health. Developing a men's health policy is a good place to start but there's much more that can be done."
Expert Tips to Support Men's Health at Work:
Consider nominating a male 'champion' at work to build awareness of men's health issues, and encourage uptake of support
Encourage senior employees to share their experiences of accessing support for health issues – particularly in regard to mental health
Use relevant awareness days (including Movember, Men's Health Week and International Men's Day) to highlight men's health issues internally
Direct employees towards trusted sources of information on male health, and highlight available support, for instance, Employee Assistance Programmes
Encourage male employees to attend medical appointments, both virtually and in-person, by offering flexibility for these to take place within work hours
Update existing Equality and Diversity policies to ensure they make adequate provision for men's health
---
We offer a range of occupational health support for men's health conditions, including prostate cancer and testicular cancer and mental health problems. Access our affordable online GP appointments for employees here.