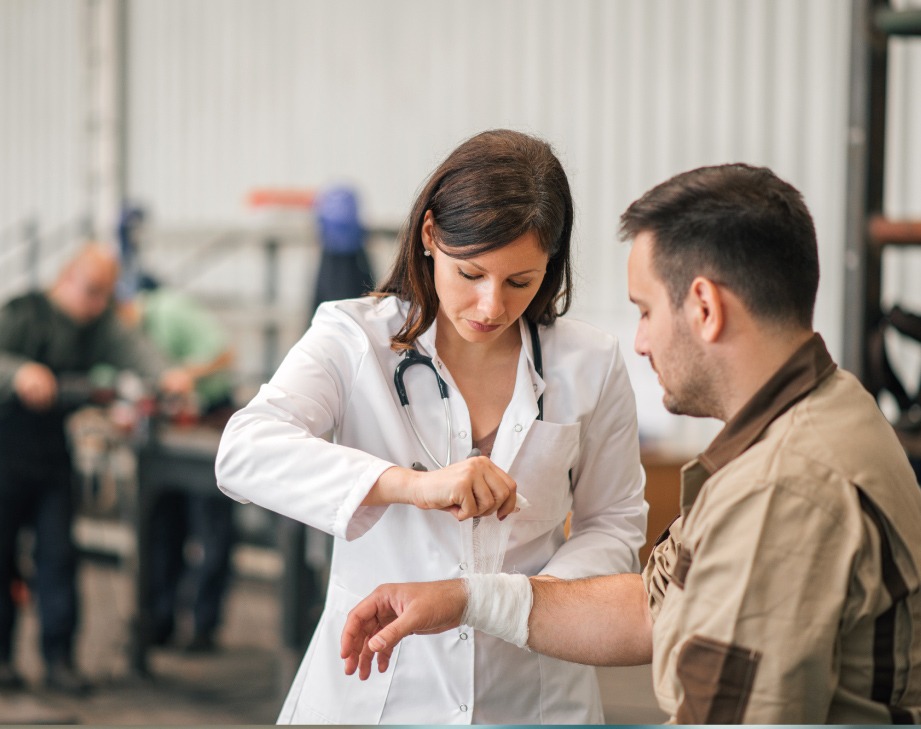 What does occupational health mean to me as an employee?
Occupational health (OH) exists to keep people well and to help them stay 'in work', via the provision of independent, specialist medical advice.
Working in partnership with your employer, we will assist them to:
• Promote health and wellbeing in your workplace
• Offer advice and strategies for managing risks to your health at work
• Understand the effects of work on health, and of health on work
• Provide interventions, adjustments and support to enable a return to work
• Offer medical advice to manage health issues
Occupational health clinicians are regulated by the General Medical Council, Nursing and Midwifery Council and Faculty of Occupational Medicine – in-line with industry standards.
Our OH service is independent, confidential and carried out by a team of health professionals who are trained in occupational medicine – the branch of medicine which deals with the relationship between work and health.
Purpose of OH referrals
We work in partnership with you and your employer to resolve issues in the workplace which might have an adverse effect on your health.
We also provide advice to your managers, enabling them to fairly and effectively manage issues such as sickness absence and presenteeism.
Your contact with the OH service will begin when your HR department or line manager makes a referral. We recommend that employers should refer staff for an OH assessment as soon as a health condition begins to have an impact upon their work.
Continuity of care
An occupational health service is not responsible for your medical care. That continues to be the responsibility of your GP or medical specialist.
However, with your consent, we may co-ordinate with a GP or other specialist to ensure continuity of care (without replacing the existing care).
Occupational health should not be used for medical emergencies, nor should it be used to deal with non-medical issues.
Find out what you should expect from a telephone OH assessment or face-to-face OH assessment.