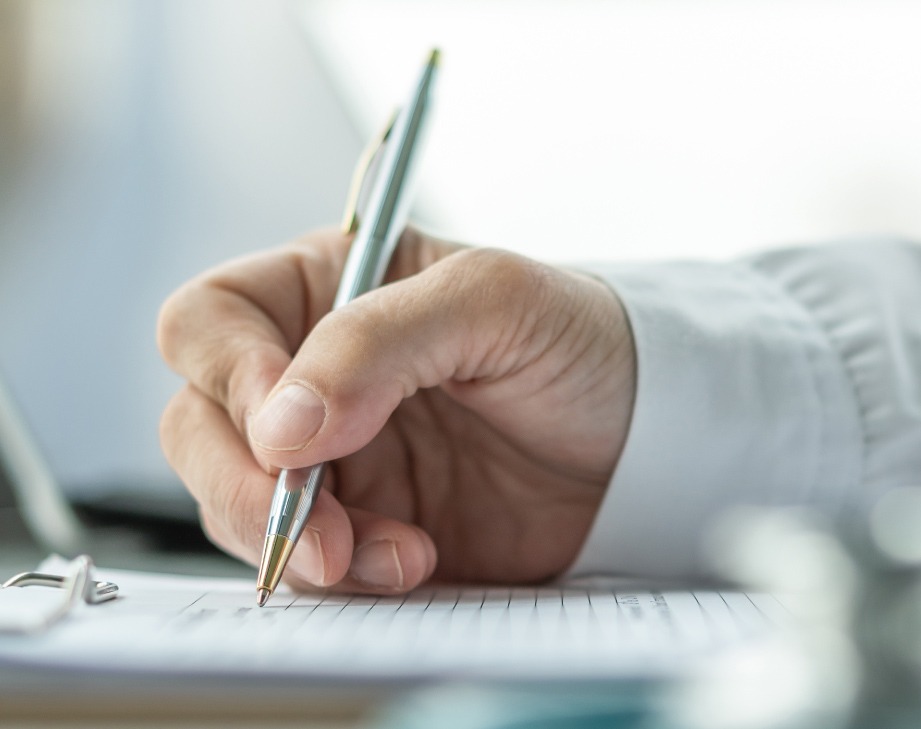 Referring an employee for an OH assessment
Here are a few common reasons to refer an employee for an assessment:
Recurrent short spells of absence
Any absence related to a mental health or musculoskeletal condition
Performance may be compromised because of ill health
Our management referrals provide you with high quality advice and clear next steps on how to best support your employee's health. The referral takes around 8 minutes to complete via the HealthHub platform and appointments are booked automatically. 
Once you have completed the management referral our Smart Triage algorithm will assign your employee to the most suitable clinician and automatically book the next available appointment. You will then be able to track the case until its completion via HealthHub. 
Watch the HealthHub demo here for a step-by-step guide on how to make a referral