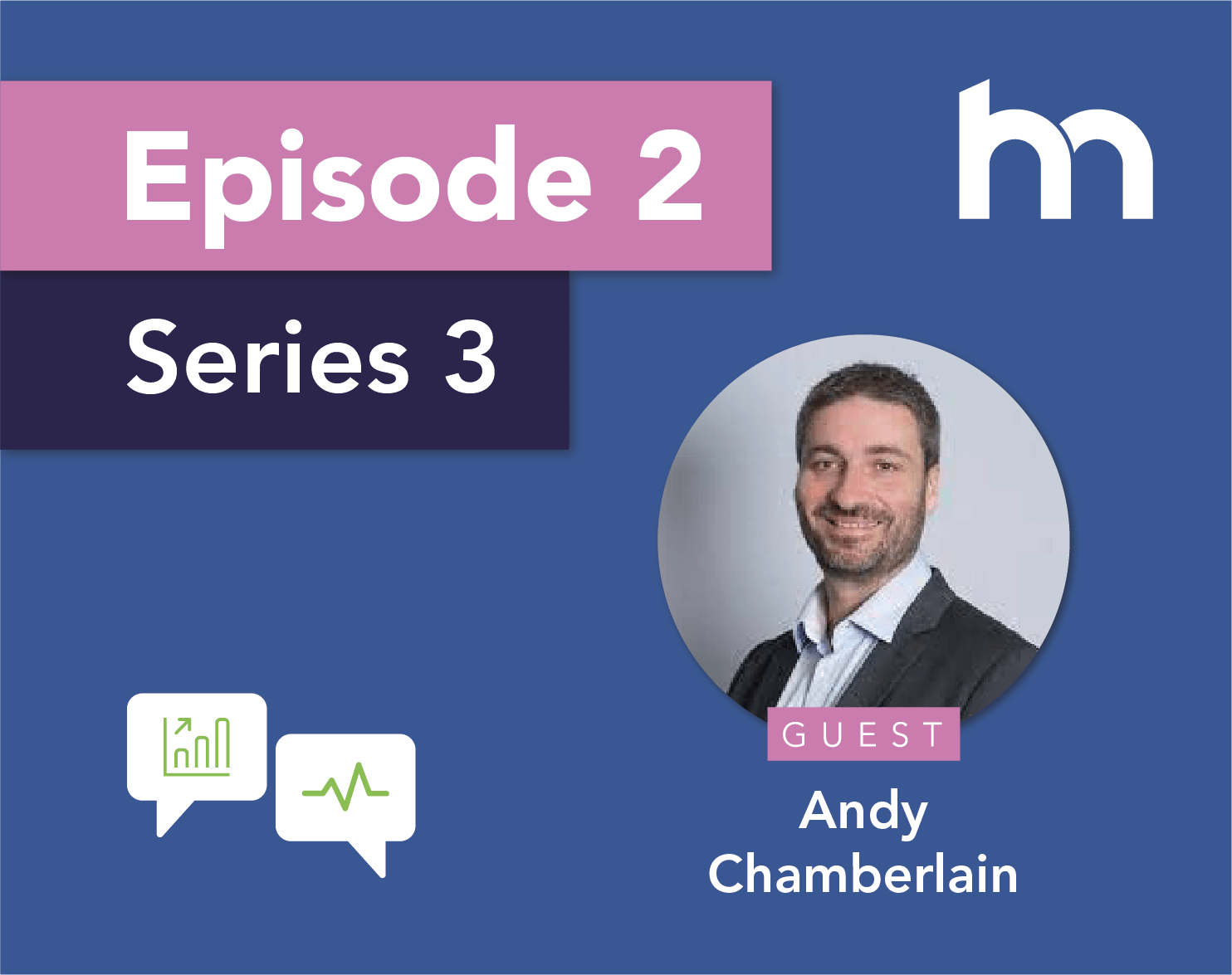 The Gig Economy
The growth of the gig economy in both the UK and world economy has been rapid. The controversy around gig working has grown too – with some praising its flexibility while others voice concerns over low wages and the lack of basic employment benefits. Liam Sloan and Dr Mark Simpson are joined by IPSE's Andy Chamberlain, to discuss how flexible working is changing the world of work, and how the wellbeing of contractors and freelancers can be supported, including:
The origins and composition of the gig economy
Defining terms around flexible working
Positives and negatives of 'gig' working models
How the recent Uber case verdict could affect the rights of gig workers
Existing employment legislation around flexible working
The future of the gig economy
Hosted by Liam Sloan and Dr Mark Simpson. With Andy Chamberlain.