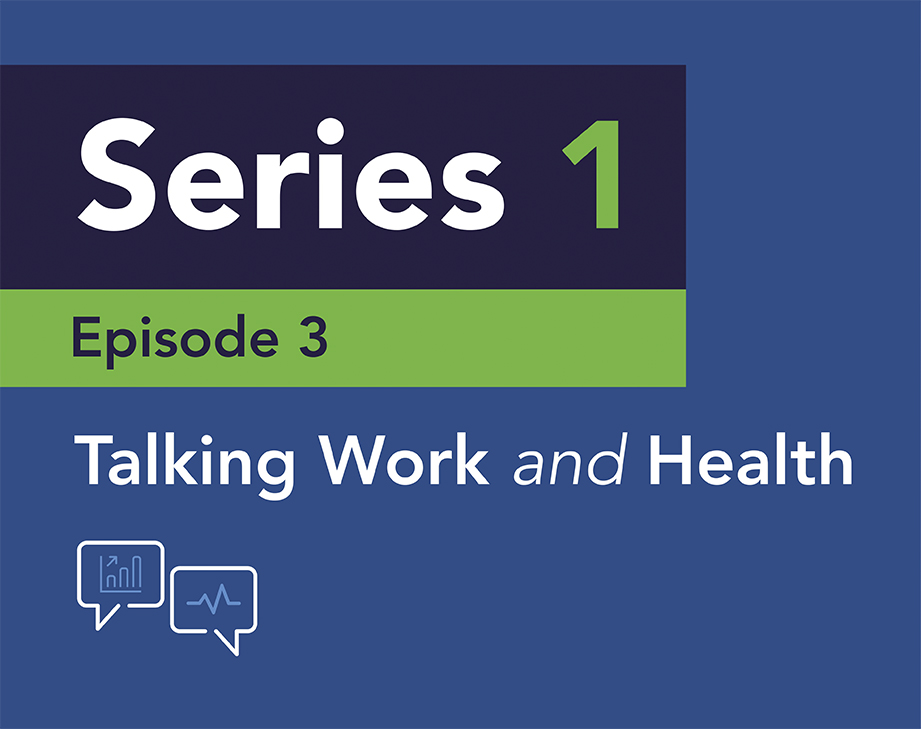 How to deal with stress in your workplace 
On this week's episode of Talking Work & Health, Liam Sloan and Dr Mark Simpson are joined by Bee Gosai from the Access to Work Mental Health Support Service to discuss the challenges of dealing with stress in a busy, modern workplace - and how organisations can do more to help their staff.
The episode includes:
The causes and symptoms of stress.
How factors outside of work can impact on an employee's mental health.
Managing a return to work for employees recovering from stress.
How HR leaders can access free mental health support for employees.
Talking Work & Health is brought to you by Health Management, a MAXIMUS UK company. Hosted by Liam Sloan and Dr Mark Simpson.