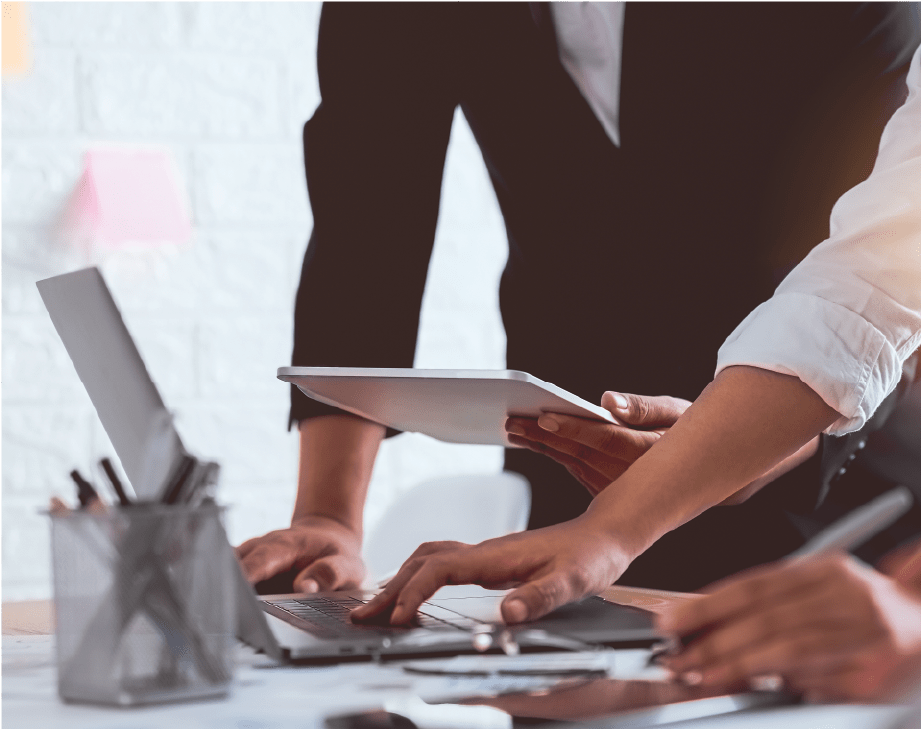 Supporting SMEs back to business
As part of our commitment to social value, we are supporting the Recovery Advice for Business initiative, supported by the Department for Business, Energy & Industrial Strategy.
Run by Enterprise Nation, our employees are offering free expert support from our clinical community to small and medium sized enterprises (SMEs) trying to recover from the impact of Coronavirus.
We've made this support available through the pandemic, and initiative runs until 31 December 2020.
Managing Director of Health Management, Matt Wood said: "The pandemic has hit all businesses, and it is important that SMEs have expert support to manage risk and protect their staff. Occupational health can clinically inform businesses and help them to understand the COVID-19 threat to their employees and customers. We're delighted to provide this free service to SMEs to support the national recovery."
Emma Jones, founder of Enterprise Nation said: "We know from more than 300,000 small businesses who have visited our platform in the past six months, just how invaluable the advice of professional experts can be – especially in these difficult times: now more than ever, it can mean the difference between their business surviving, or thriving."