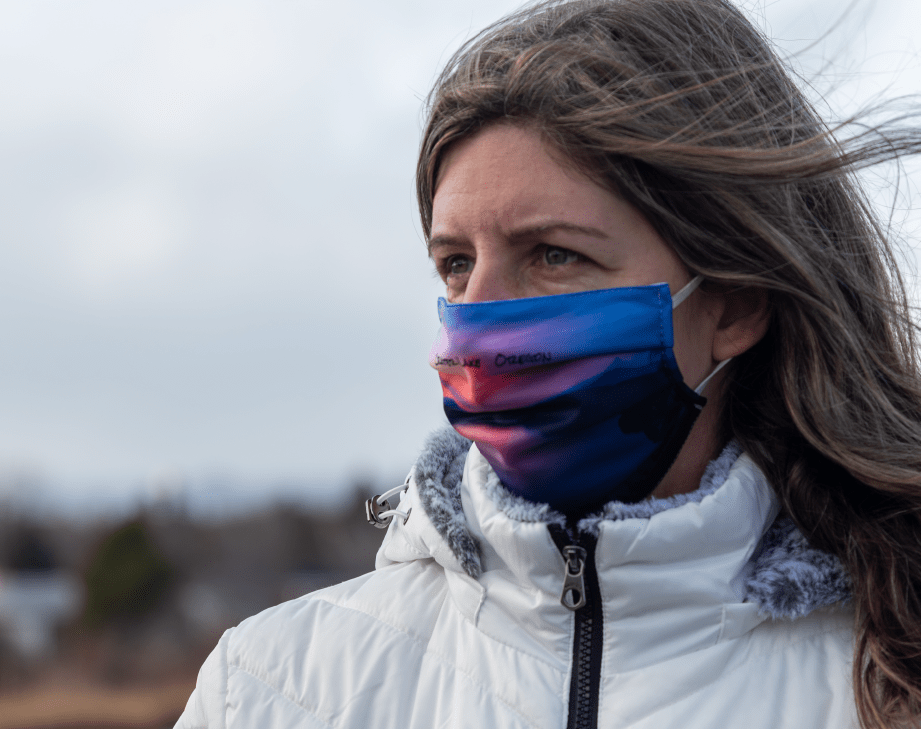 Introducing our Long Covid workplace rehabilitation programme
Health Management, one of the largest Occupational Health providers in the UK, has introduced an innovative workplace rehabilitation programme to support employees suffering from Long Covid symptoms.
The programme has been introduced to help businesses to manage the growing number of Long Covid cases across the country. An estimated 1 million people in the UK are currently experiencing Long Covid symptoms, with well over half this number reporting that the condition affects their day-to-day activities. (Source: ONS)
The programme includes an initial occupational health assessment and, where appropriate, progresses to an eight-week course delivered remotely by a qualified vocational rehabilitation consultant with expertise on the impact of health issues in the workplace. It also offers one-to-one coaching support and workplace adjustment advice to support employees as they return to work. Dr Mark Simpson, Chief Medical Officer at Health Management, said;
"Occupational health support can prove invaluable in cases of Long Covid, for instance in the management of fatigue which is the principal symptom of Long Covid – together with other symptoms which could affect work performance, such as cognitive impairment.

"Our new programme supports workplaces to offer focussed, practical steps that enable staff to return to work and feel supported."
Find out more about our support for employees with Long Covid.
Listen to our podcast on the workforce impacts of Long Covid.