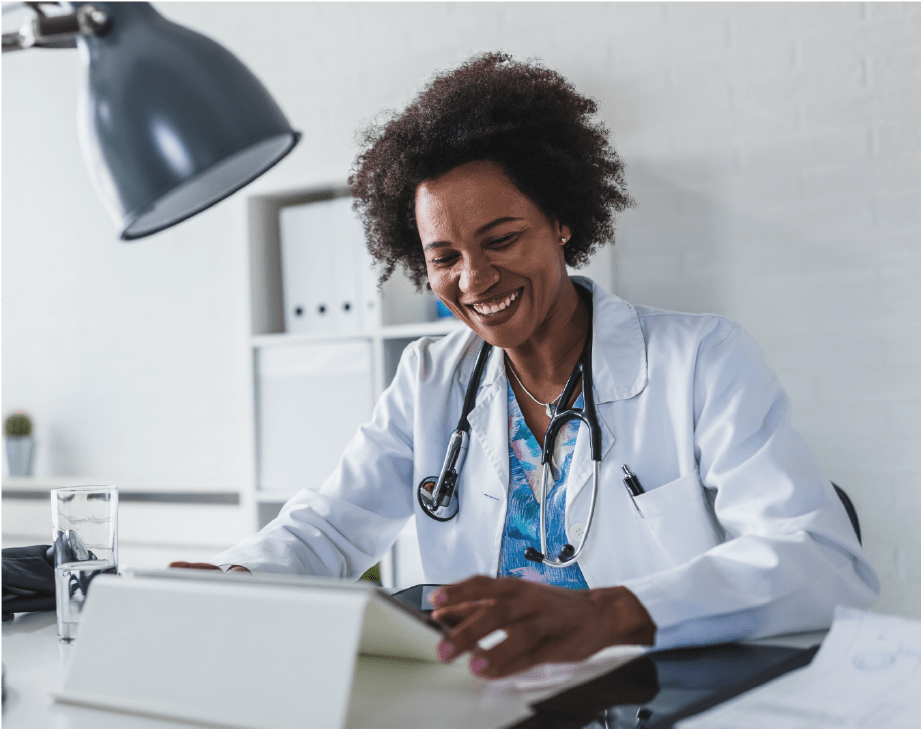 Improved Primary Care services 
Our Primary Care service is now even better than before:
A new patient portal: You'll find our new portal easy-to-use. It offers a personalised, confidential experience with access to reports faster than ever before. 
Health Screening: We're offering Health Screening appointments at our New Broad Street clinic from 3 August. New safety measures are now in place.
GP consultations: We're providing GP consultations at our New Broad Street clinic and have new safety measures in place.
New services: To keep your workforce safe, we now offer testing for presence of COVID-19 or antibody testing for immunity. 
Telephone and video consultation: Our telephone and video consultations will continue to operate.
Dr Feizal Motala, Health Management's Primary Care Medical Director comments:  
"We're delighted to tell you that we are back in the office and have now resumed Face to Face consultation services. Now is a good time to consider booking your employee health screens, so we can assess your current state of health and wellbeing, and advise on future health risks. We look forward to seeing you soon"
You can find out more about these improvements here.