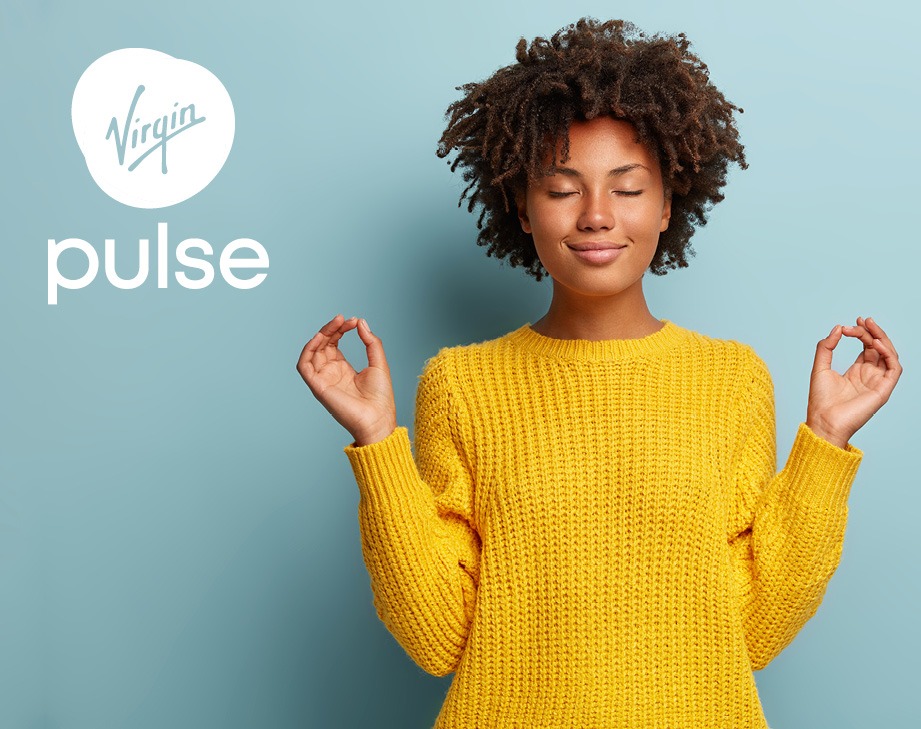 Partnership with Virgin Pulse offers new wellbeing service for clients
We're pleased to announce our innovative partnership with Virgin Pulse, the leading global digital-first health and wellbeing company.
We are now offering Wellbeing powered by Virgin Pulse, an easy-to-use, secure and engaging platform that promotes health and wellbeing. Through a wide range of support and content, it will empower the employees of our client organisations to more proactively manage their wellbeing, while helping improve awareness of and engagement with their employer's health and wellbeing initiatives.
This digital solution is the latest service from Health Management, which aims to personalise health and wellbeing for employees, and provide employers with powerful data to support and facilitate effective and comprehensive wellbeing strategies and interventions.
"We're embarking upon a new age of employee health and wellbeing - focused on personalised solutions rather than a 'one solution fits all' approach, reflecting the changes and challenges faced by the modern workplace," said Margaret McNab, Managing Director, Health Management. "Wellbeing powered by Virgin Pulse is the first of a suite of new services being introduced into our range of innovative services that will transform the way we work with employers. It will help our clients support their employees' health and wellbeing - improving productivity and staff retention while contributing to business success."
Employers will benefit from access to insights into the wellbeing of their workforce, which can inform their improvements to their health and wellbeing provisions, while providing a baseline to evaluate the impact of interventions on employees' health.
"Both the world and the workplace have changed significantly in the last few years, and employers are realising how critical it is to meet their employees' evolving wellbeing needs," said Jill King, Regional Vice President of Virgin Pulse, UKIMEA. "By providing employees with the information, support, and guidance they need to be healthier, employers will transform their workforce and experience measurable outcomes. We are proud to work with Health Management to get our solution in the hands of more people and change more lives for good."
>> Find out more about Wellbeing powered by Virgin Pulse.