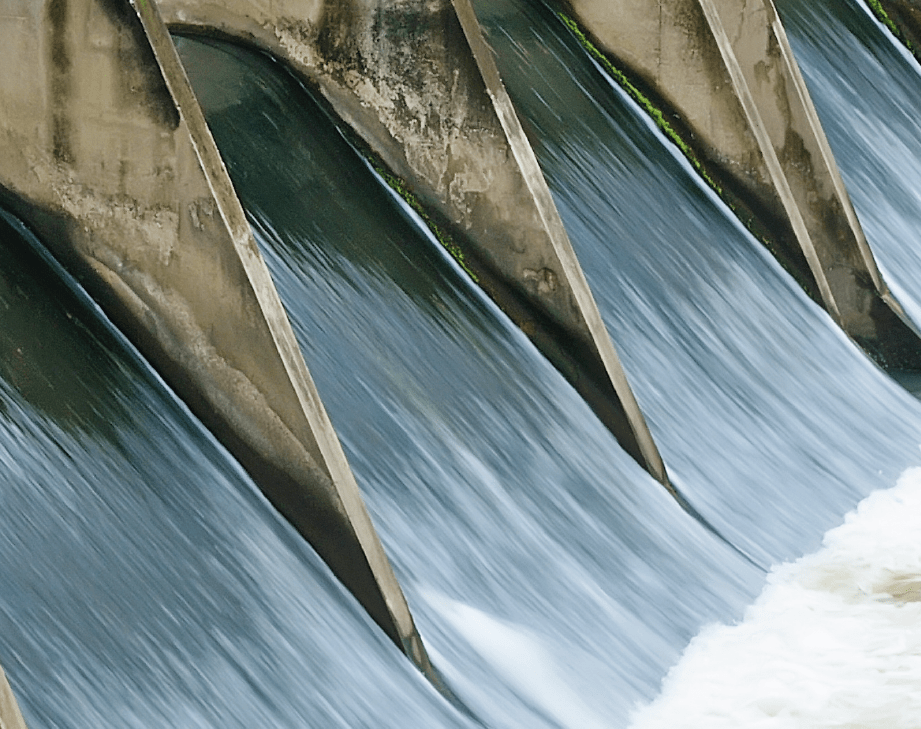 Utilities
Supporting engineers and other field-based workers across the UK in the Utilities sector, ensuring fitness-to-work and running efficient health surveillance programmes.
---
We support a number of national and regional utilities organisations, providing field-based health surveillance to ensure compliance with health and safety legislation. We also deliver safety-critical medicals to ensure workers are fit to carry out their duties. 
Utilities companies are diverse and operationally complex organisations, with a blend of field workers and office-based employees. We understand the importance of working with each organisation to get a full understanding of each role,  supporting the whole business in line with the organisational risk assessment, and navigating heavily unionised employee relations situations. 
We run one of the largest fleets of mobile health units in the UK, allowing us to provide comprehensive health surveillance and medicals across the whole country, supported by our extensive clinic network. 
We provide integrated psychological therapies and physiotherapy services, and help clients with strategic planning and occupational health support to take account of aging workforces.
We also run and support Mental Health First Aid programmes to support greater awareness of health and lifestyle risks across diverse workforces. 
"The support received from Health Management during the Covid-19 outbreak has been fantastic and has enabled the business to move forward effectively throughout this period. The weekly calls with Dr Mark Simpson have been very helpful with interpreting guidance from various bodies, and has enabled us to ensure our guidance has been appropriate when issuing out to the business for use. His interpretation and clear guidance on government communications have allowed National Grid to deliver a consistent approach across the business.

We have a number of critical construction projects still needing to take place, as well as control rooms for our interconnectors to keep running. The advice provided has been critical in the decision-making process in agreeing how we set operational employees to work and keep employees safe. It has provided reassurance to know we can ask about any scenario or situation and we will receive a timely and
evidence based response." National Grid