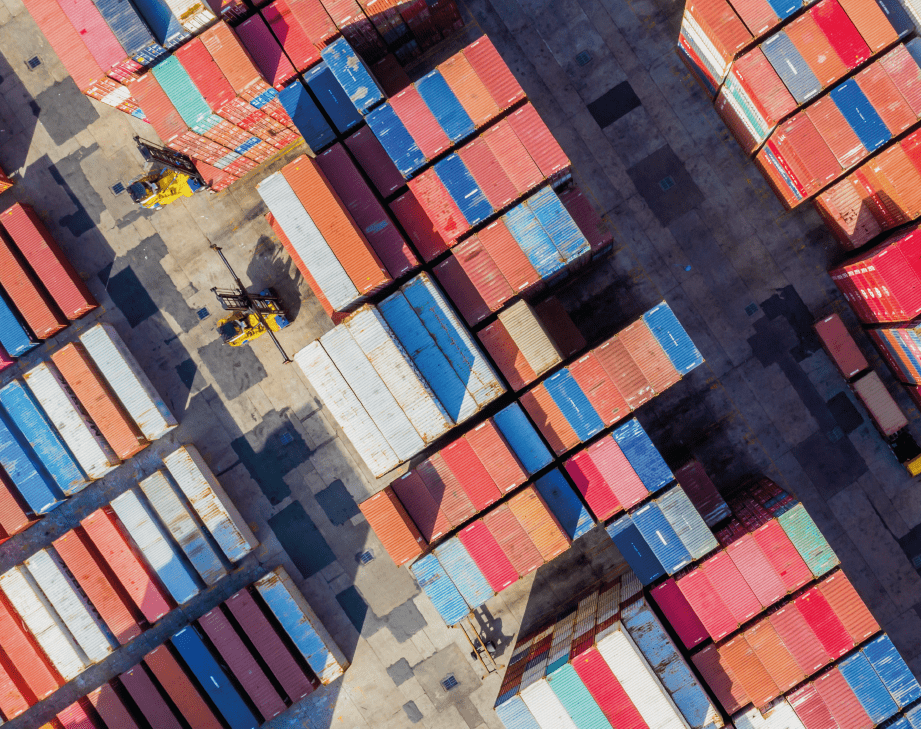 Transport and logistics
Given the safety-critical nature of roles and tasks in the transport industry, health standards are regulated by the Office of Rail and Road (ORR) and the Driver and Vehicle Licensing Agency (DVLA).
We provide an efficient system for ensuring periodical medicals are carried out at the frequency defined by the relevant regulator, ensuring legal compliance for employers. We employ ORR-approved clinicians and liaise with the DVLA medical team to ensure the safety of employees and operatives working in transport and logistics. 
We provide both on-site and remote models to support clients in ensuring that all occupational health needs – including both safety-critical medicals and health surveillance – are met. 
Other services include:
Post-accident investigations
Drug and alcohol testing (both random and for cause)
Rehabilitative services, including physiotherapy for musculoskeletal conditions common in sedentary jobs
Health coaching to reduce the risk of diabetes and other health conditions 
Hand Arm Vibration Syndrome health surveillance (Tiers 1 to 4)
Health questionnaires to ensure compliance with the Working Time Regulations 
Trauma support and psychological therapies 
24/7 Medication Enquiry line
Service data is aggregated to provide clear, easy-to-use and interactive dashboards, which allow our clients to interrogate their service data 24/7.