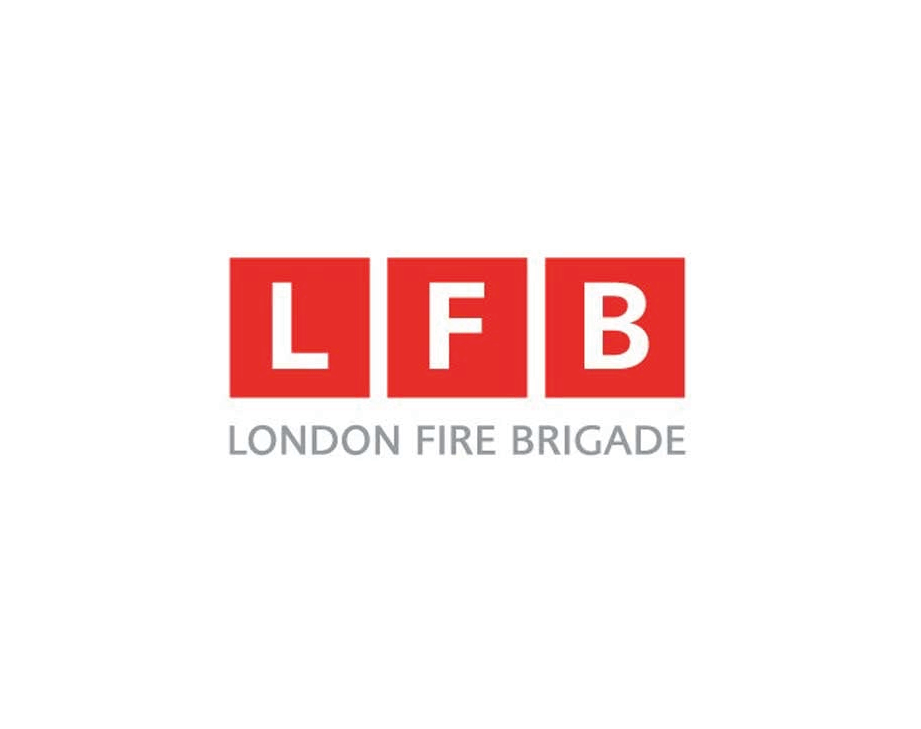 Award for innovative partnership with London Fire Brigade
We've won an industry accolade for our ground-breaking work with London Fire Brigade (LFB).
Working together since 2008, we've supported LFB's 5,600 employees to maintain good workplace health and carry out their critical work.
Innovations from our partnership include a pioneering hip replacement return-to-work programme, which has enabled LFB employees to successfully return to full operational duties within a six-month period.
Successful initiatives also include a six-week Functional Restoration Programme, which employs education sessions, mindfulness, circuit training and on-site re-orientation to address musculoskeletal conditions.
We were presented with the award for the Outstanding Contribution by an Employer to Workplace Health and Wellbeing at the SOM Occupational Health Awards, which took place via a virtual ceremony on 5 November 2020.
The annual event highlights the value of occupational health to organisations and the wider community, recognising innovation, collaboration and verifiable outcomes.
Speaking about the award, Matt Wood, Managing Director at Health Management, said,
"This award reflects the very positive and collaborative partnership which we have developed with LFB. Together, we have developed initiatives which achieve the best possible health outcomes for LFB staff, who are truly exceptional people.
"The LFB's dedication to maintaining the health of their employees is great to see, and we are proud to support them in meeting their wellbeing objectives, and continuing their critical work in London's communities".
David Amis, Head of Wellbeing at LFB, said,
"The LFB is delighted to receive this award. which reflects the importance that the Brigade places upon employee wellbeing and the creative ways in which it seeks to support good mental and physical wellbeing, both in and out of work".