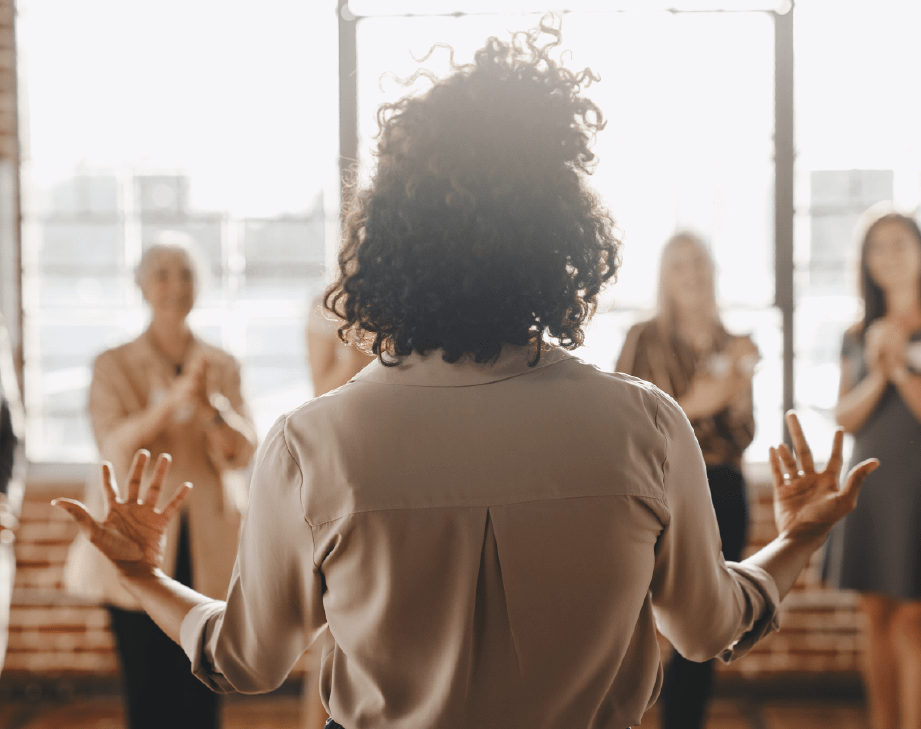 The third sector
We support the third sector with cost-effective occupational health solutions to meet their unique organisational needs.
Charities and not-for-profit organisations deliver a diverse range of services and have a crucial role in our society and economy.
Our services are configured around risks associated with their work. For some organisations, this can include large-scale health surveillance and medicals programmes, alongside management referrals, independent medical assessments and vaccination and immunisation programmes.