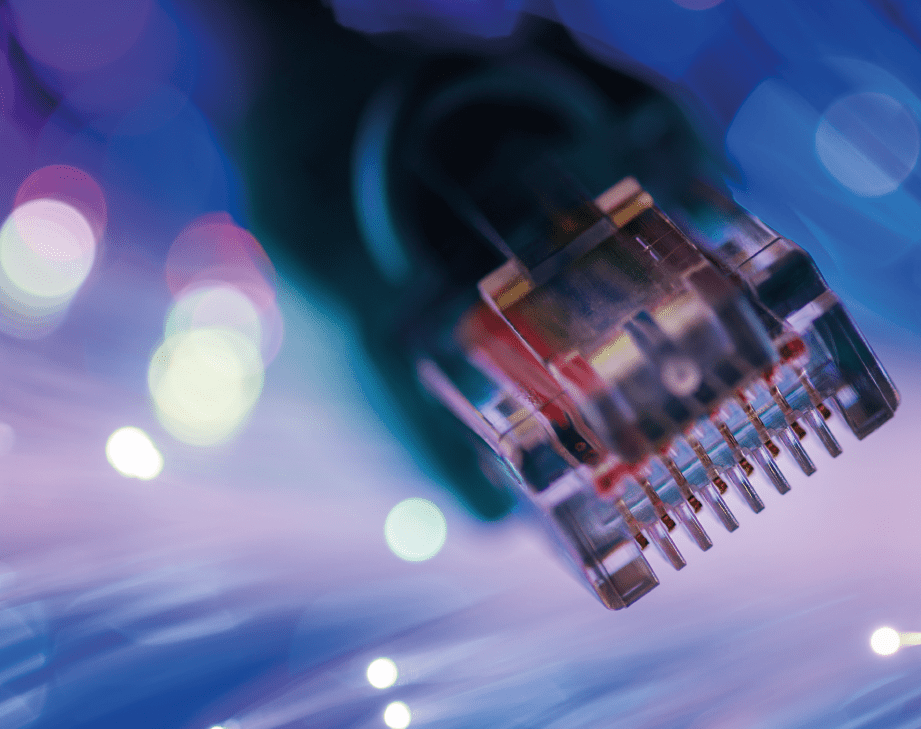 Technology and telecommunications
Health Management has extensive experience of supporting complex national organisations which provide technology and telecoms infrastructure and services.
Many of these businesses are diverse organisations, with geographically dispersed workforces, a mixture of blue-collar and white-collar work, and multiple types of occupational environments.
We deliver tailored services to meet unique organisational needs, providing a high level of quality assurance around clinical provision.  
Field-based teams in this sector typically have an older demographic, and we play an important role in defining fitness standards and putting in place national programmes of health surveillance and periodic medicals, to ensure fitness to work.
This includes rehabilitative services such as physiotherapy and functional rehabilitation, to support sustainment in work for employees with chronic conditions or injuries. 
We also work with a number of large call centre environments, supporting reduction in absence levels and staff attrition through comprehensive occupational health provision. 
As with all our services, we work with other healthcare providers to support our clients to integrate services around employees and managers.